Tap to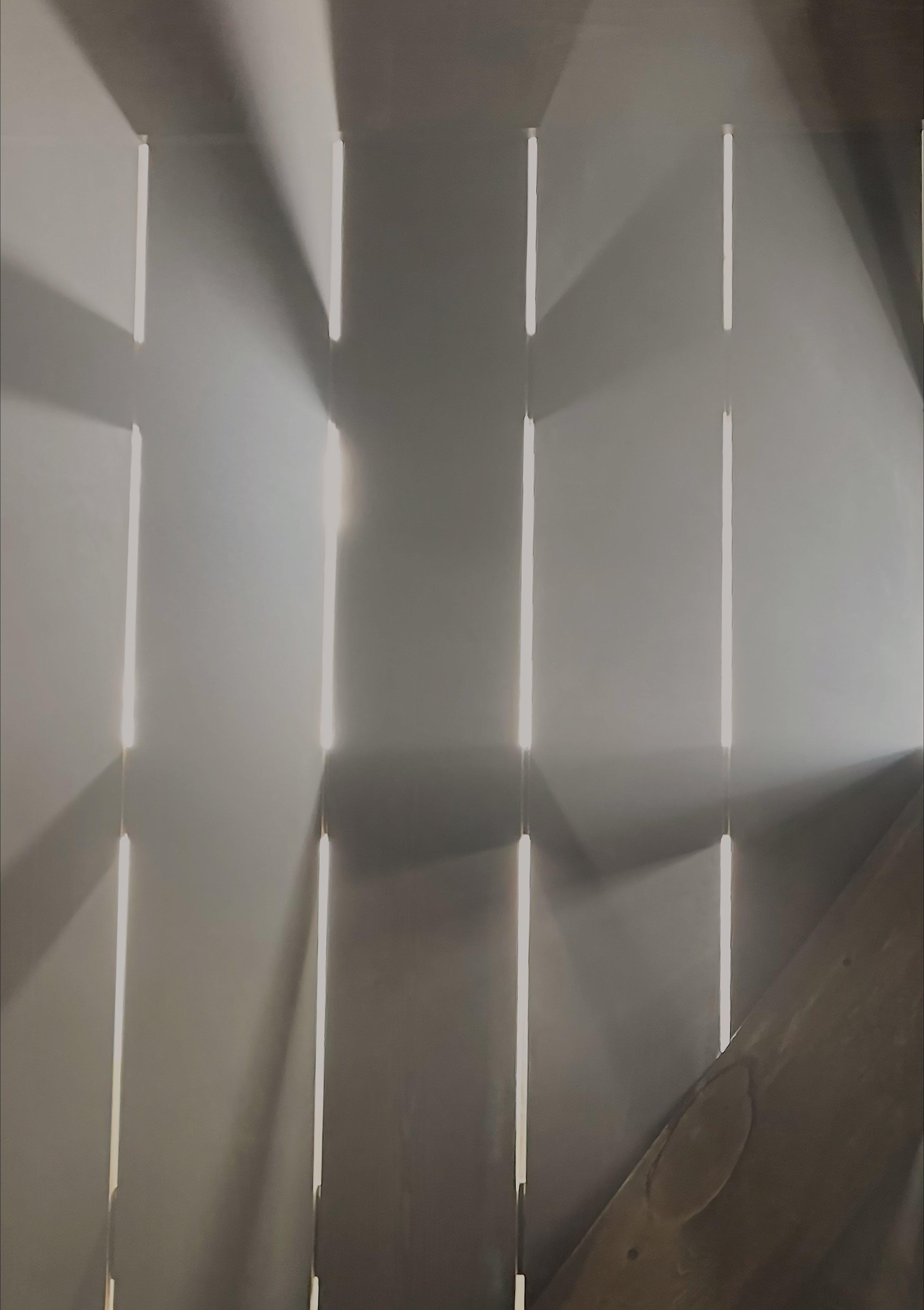 A place where all are equal – and all are welcome.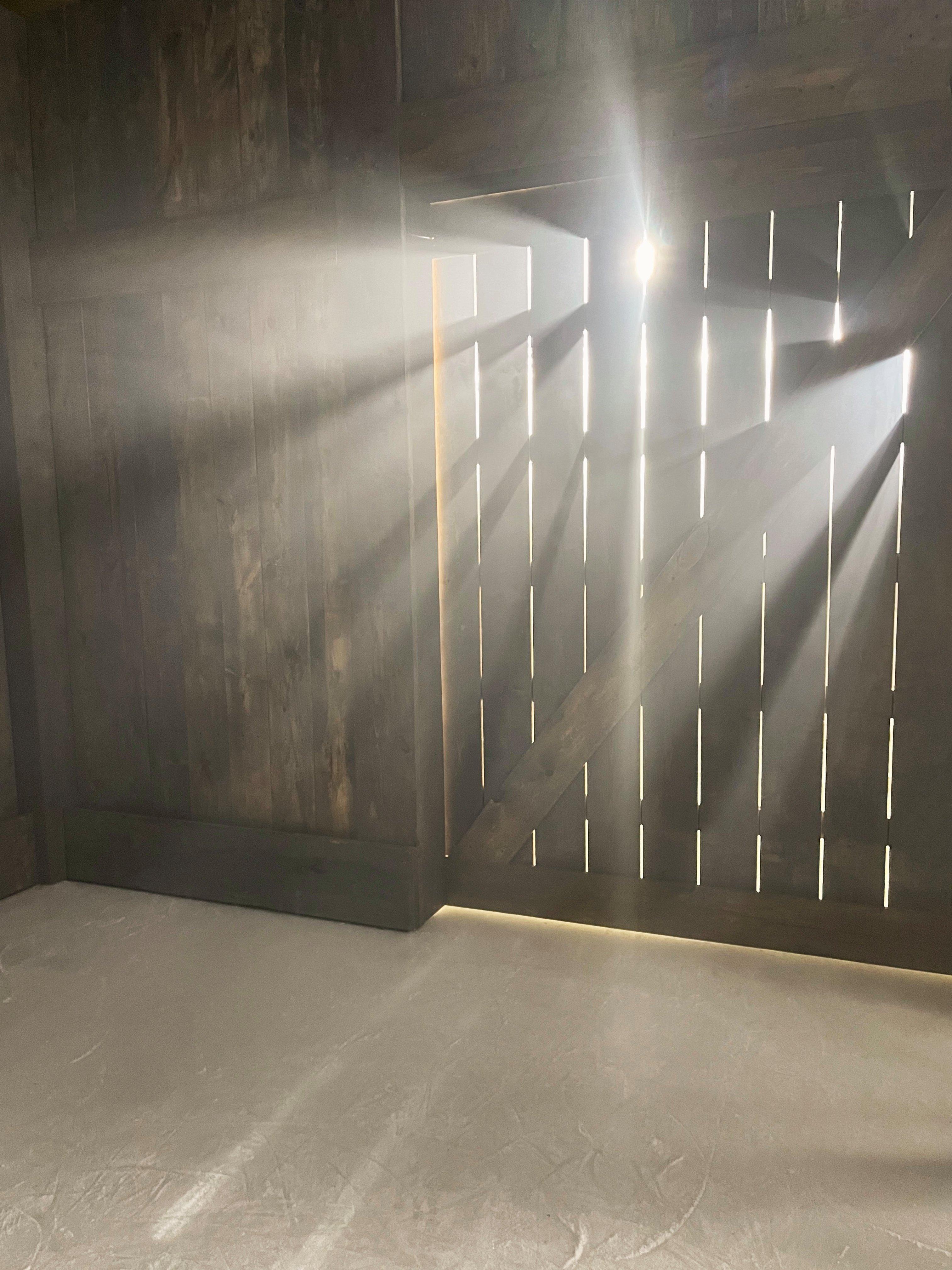 It's made of people from different towns, backgrounds, and generations...all speaking different languages, but all understood from the shared bond of hockey. The Barn symbolizes where journeys begin. Its stories echo from city streets to country ponds, concrete alleys to sand-filled roads, basement floors to sub-zero local rinks. Here, all are only judged on speed and skill, battles fought, friendships forged, and the willingness to give everything for the game.

The Barn is open, let's light the lamp.
ANTHEM VIDEO
Everything for the game
Meet some of the faces changing the game of hockey. All have diverse backgrounds and hockey experiences, but each plays a powerful role in changing the narrative of hockey to be a sport that welcomes all who step into its greatness.
SHOP MERCH
Reggie Millette
Chapter 1: "The Leader"
How do you thank a sport that saved your life? You give your heart and soul to all who made it possible. Despite the obstacles in his life, Reggie's mantra was (and still is) to go all in and never give up. He leads by example and aspires to help others from humble beginnings through his leadership, teamwork and work ethic.
Profil
Kevin Lopez
Chapter 2: "The Driven"
When stereotypes stared him in the face, Kevin set out to prove them all wrong. Born in Newark, NJ, raised by hard-working immigrant parents and supported by a local hockey program, Kevin used the ice as a proving ground to show that everyone belongs in the game. Kevin aspires to ensure others like him, particularly those of Latino descent, see the sport as an outlet to thrive.
Profil
Abby Roque
Chapter 3: "The Game Changer"
A proud American with Indigenous roots who knows not all people like her get a chance in hockey, Abby's unrelenting drive led her to the U.S. Women's National team roster. But the game has transformed Abby's life far beyond the rink. It helped her gain confidence, an education and it has given her a platform to talk about her Indigenous roots.
Profil
Dayton O'Donoghue
Chapter 4: The Next Generation
One of Dayton's biggest fans – her loving father – suddenly passed away at the early stages of her hockey journey. Dayton immersed herself in the game and found an extended family of support from her coaches, teammates, other players and her mother. Dayton feels representation is critical to inspire others in diverse communities to try hockey. She is proud to partner with Bauer to provide needed equipment to scholarship recipients of the Black Girls Hockey Club to enable each player to follow their dream of playing at the next level.
Profil
Ryan Straschnitzki
KOMMER SNART
Survivor of the devastating 2018 Humboldt Broncos bus crash that left him paralyzed from the chest down, Ryan never gave up on the game. His journey back to hockey evolved into becoming a sledge player. Ryan is passionate about inspiring others in the para community to see the ice as an opportunity.
Zac Bell
KOMMER SNART
Zac embraced a radically new style of hockey after a wave of concussions sidelined his journey through the junior ranks. His new style unfortunately made him a target of online bullying. But instead of giving in, Zac channeled that negativity into inspiring others to follow their passions.
❮
❯
#MyBarn
The barn [your barn] is where your hockey experience began. Use #MyBarn to show the world how any inch of ground can be an arena to play.
Enter