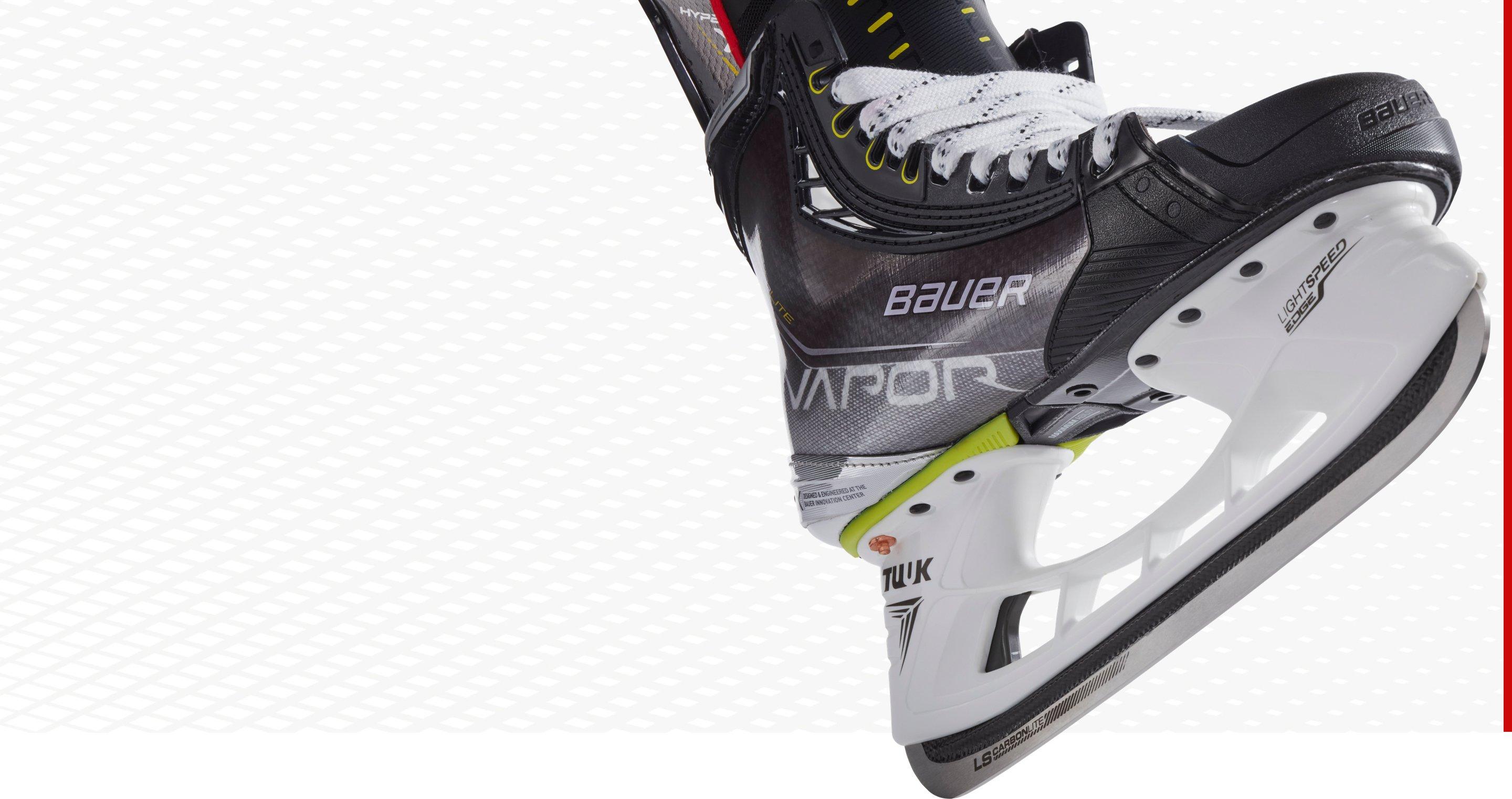 06.04.21
Inspired by the creativity and excitement of today's game, we're unleashing the next generation of Vapor.
Introducing HyperLite, designed to take your game to the next level.
Our goal is to inspire you to achieve the extraordinary.
Get ready to add a wow factor to your skills. It's time to level up and experience the hype.
DISCOVER THE LAUNCH
CONTEST DETAILS
WIN A HYPE BOX!
One lucky winner will receive a HyperLite Box Set featuring the HyperLite Skate, HyperLite Stick, HyperLite Helmet and more!
ENTER TO WIN!
Complete the form below for your chance to win a Vapor HyperLite HypeBox Kit.
Thank you for entering!
The winner will be selected on June 26, 2021. Good luck!