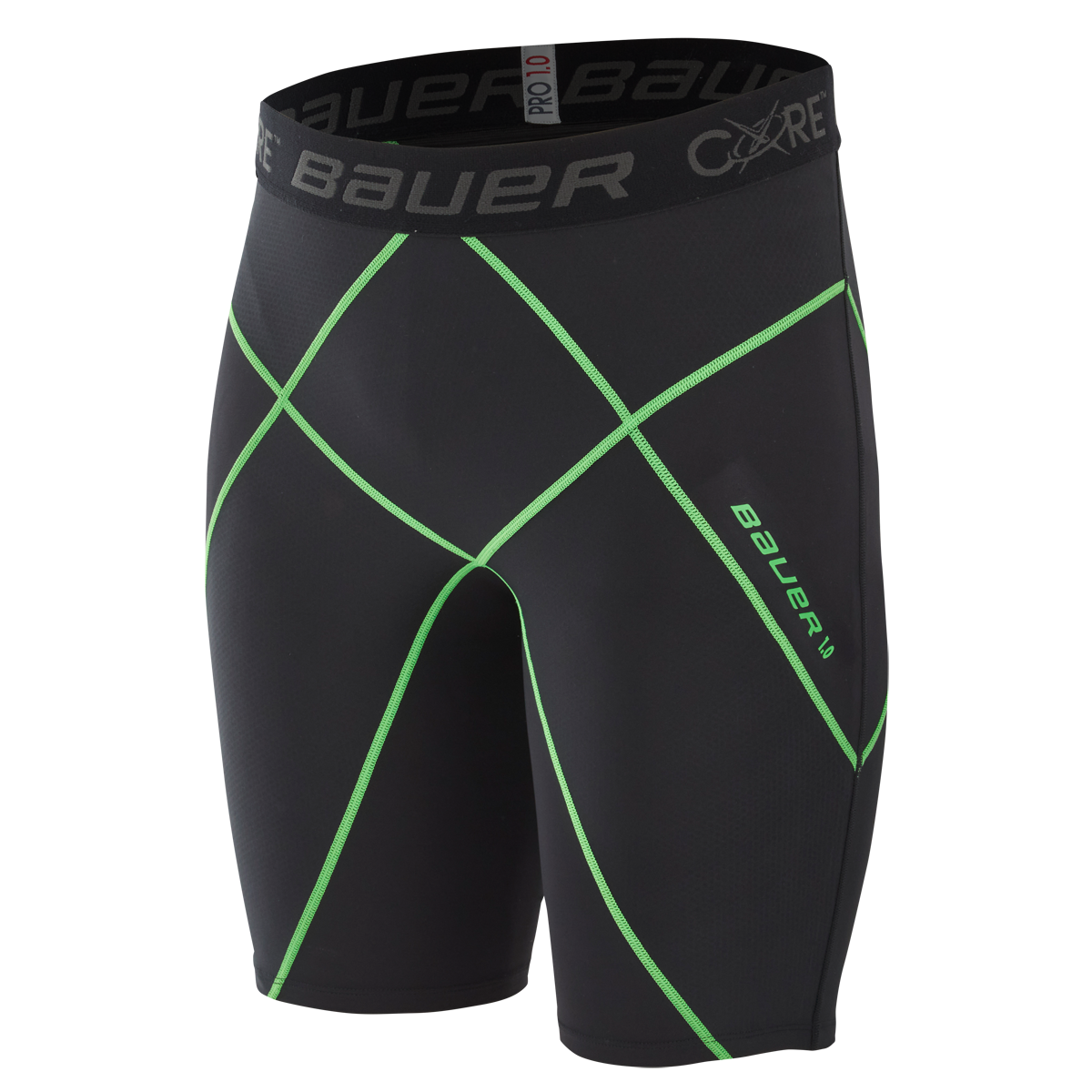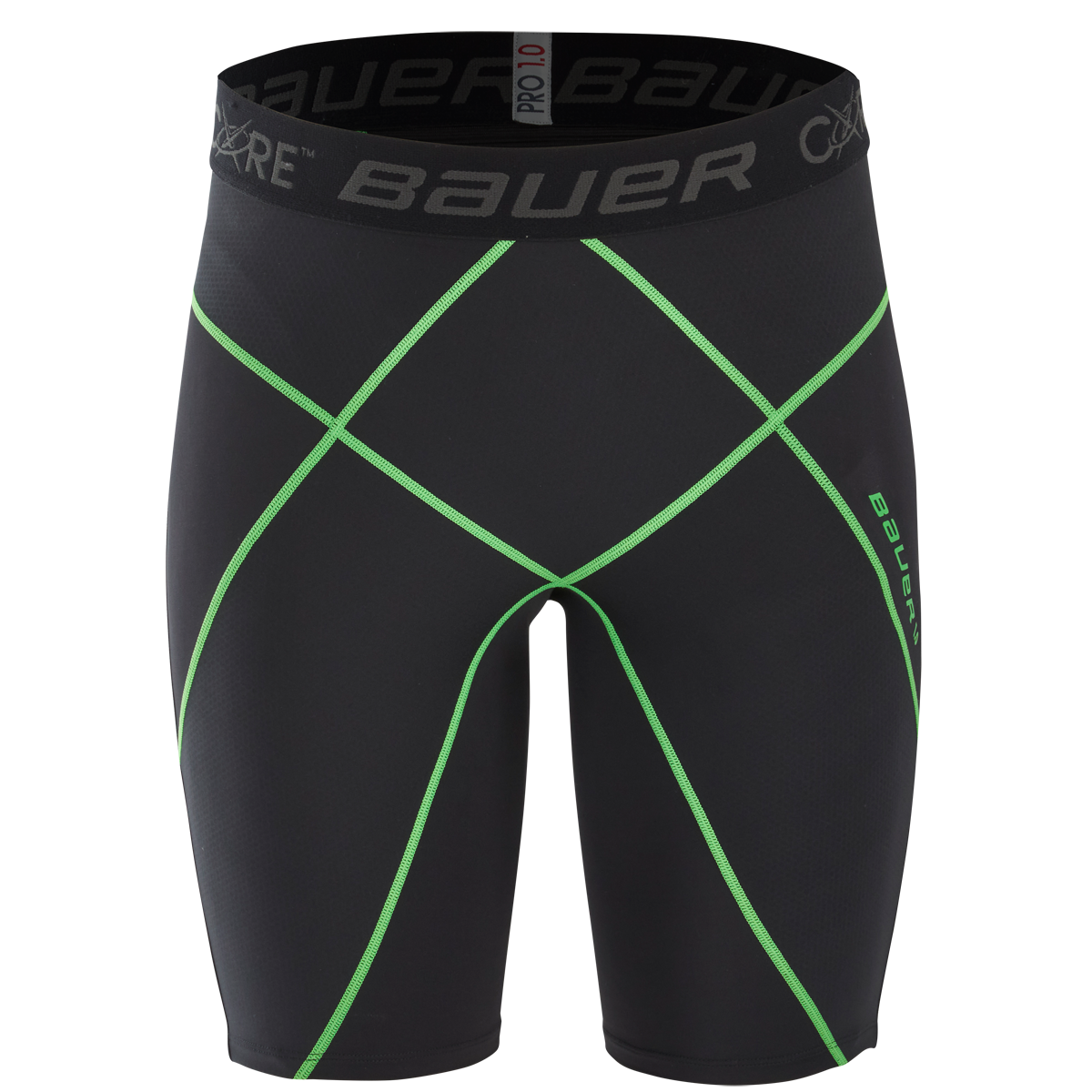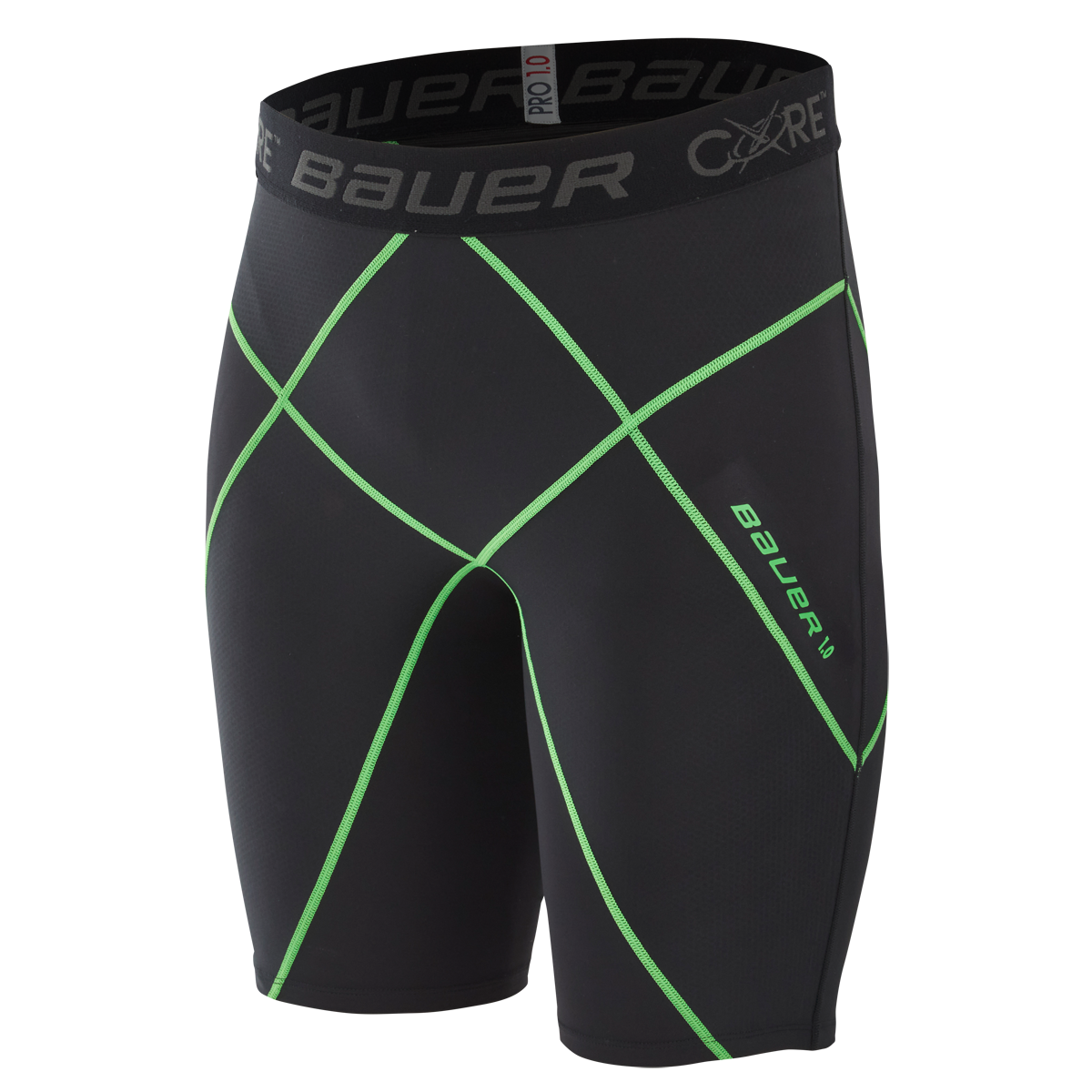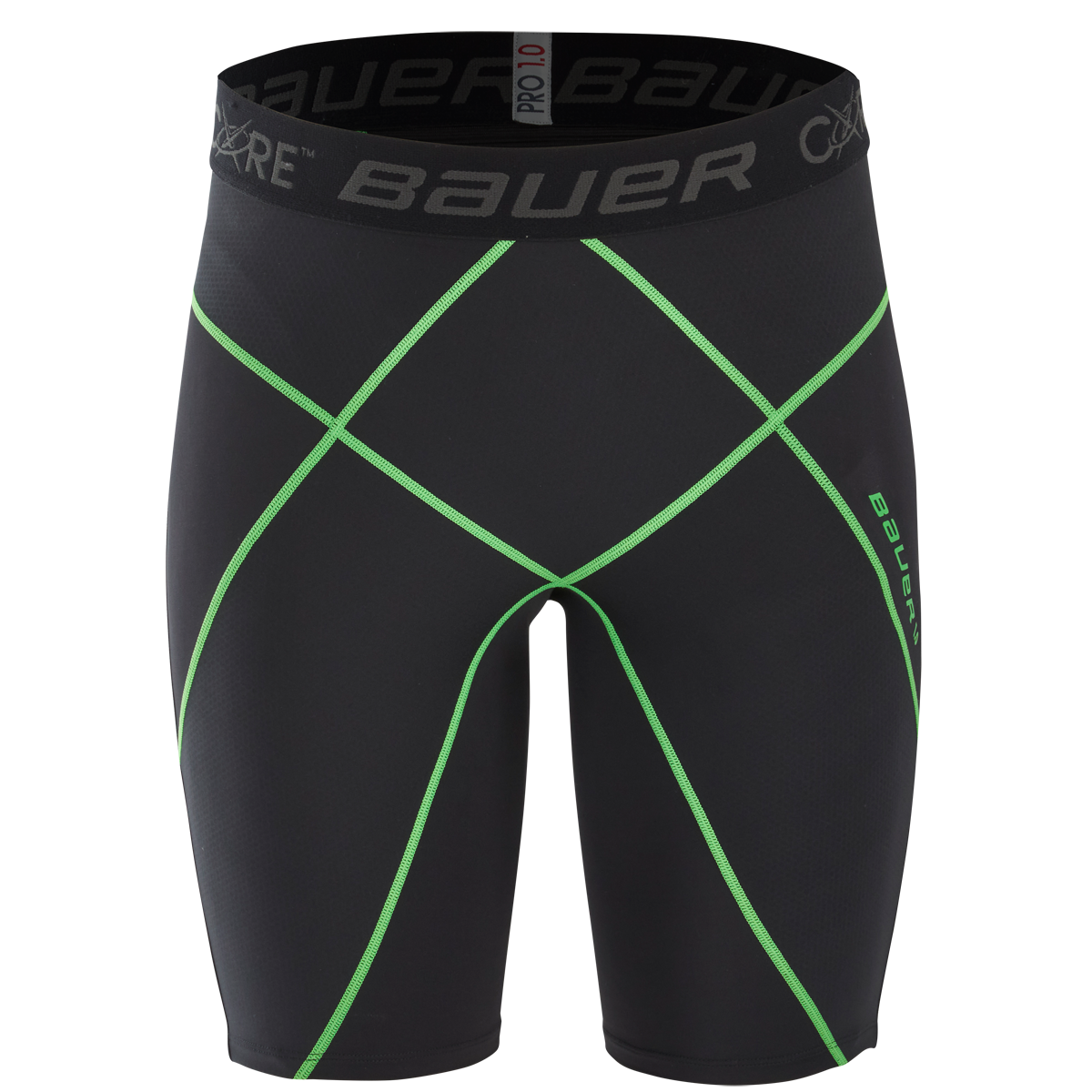 BAUER CORE SHORT 1.0
Detaljer
https://www.bauer.com/en-US/hockey-apparel/apparel-mens/apparel-mens-base-layers/bauer-core-short-1.0-613718.html
Rabatterbjudanden
Comfortable, compression feel. Patented 4-way Core Activation System creates a support system to provide maximum stability and movement. All day, everyday support. Features 40% more directional support than a regular compression short for the low back, pelvis, hip, and groin areas while allowing for maximum motion. Available with integrated jock into the jock short and jock pant.
Find a Retailer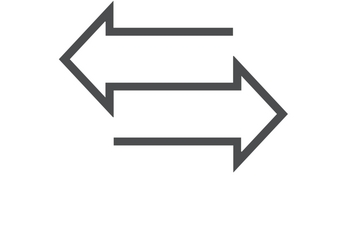 IMPROVED MOTION TRANSFER
Between the arms and legs = increased stride power for skating and shooting.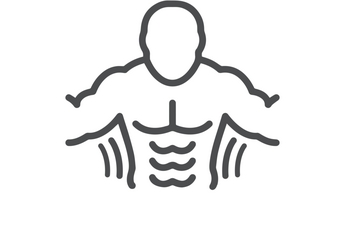 IMPROVED CORE STABILITY
Optimal energy output = maximum performance.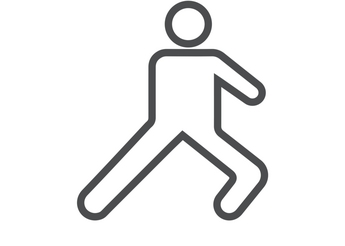 IMPROVED BALANCE AND AWARENESS
Increased agility and injury reduction.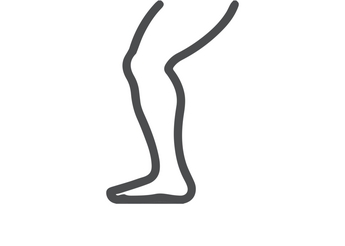 IMPROVED CORE AND LEG MUSCLE ACTIVATION
Improved stride length power and push off.
MENS APPAREL
MENS APPAREL SIZE
XS
S
M
L
XL
XXL
XXXL
CHEST
35–36INCHES
89cm-91cm
37–38INCHES
94cm-97cm
39–40INCHES
99cm-102cm
41–43INCHES
104cm-109cm
44–46INCHES
112cm-117cm
47–49INCHES
119cm-125cm
50–53INCHES
127cm-135cm
MIDJA
27–28INCHES
69cm-71cm
29–30INCHES
74cm-76cm
31–33INCHES
79cm-84cm
34–35INCHES
86cm-89cm
36–37INCHES
91cm-94cm
38–40INCHES
97cm-102cm
41–44INCHES
104cm-112cm
SEAT
34–35INCHES
86cm-89cm
36–37INCHES
91cm-94cm
38–39INCHES
97cm-99cm
41–42INCHES
104cm-107cm
43–44INCHES
109cm-112cm
45–47INCHES
114cm-119cm
48–51INCHES
122cm-130cm
HEIGHT
5'1"-5'5"
155cm-165cm
5'5"-5'9"
165cm-175cm
5'9"-5'11"
175cm-180cm
5'11"-6'1"
180cm-191cm
6'1"-6'3"
185cm-191cm
6'3"-6'5"
191cm-196cm
6'4"-6'6"
193cm-198cm
(JOCK CUP where included)
Teen-Red
SR-Grey
SR-Grey
SR-Grey
SR-Grey
SR-Grey
e/t
BAUER CORE SHORT 1.0
Storlekar
WAIST SIZE:
XS: 22' - 26'
S: 26' - 30'
M: 30' - 34'
L: 34' - 38'
XL: 38' - 42'
XXL: 42' - 46'
Material
Body 1 - 86% Polyester/14% Elastane; Body 2 - 85% Polyester/15% Elastane; Body 3 - 92% Polyester/8% Spandex; Lining - 84% Polyester/16% Elastane