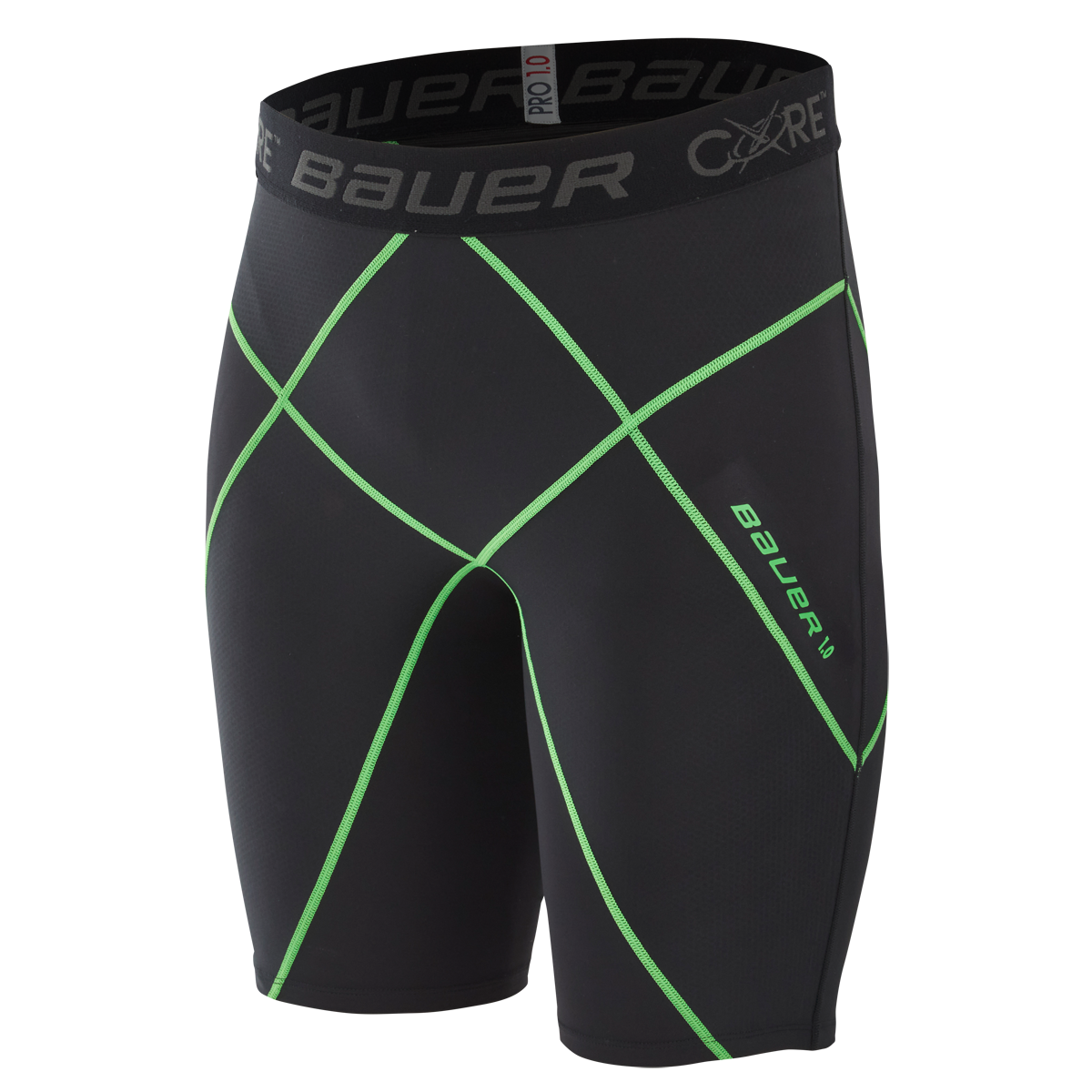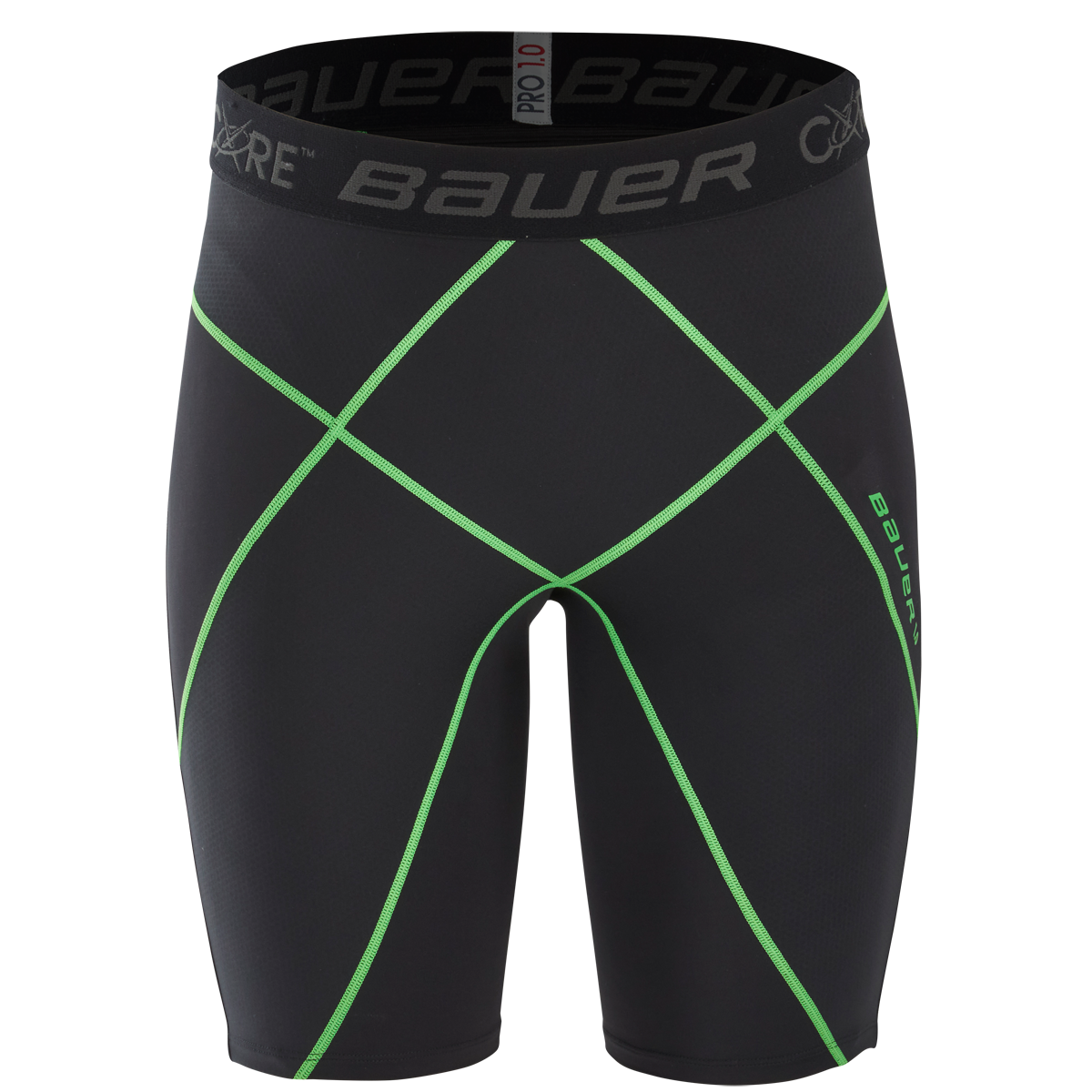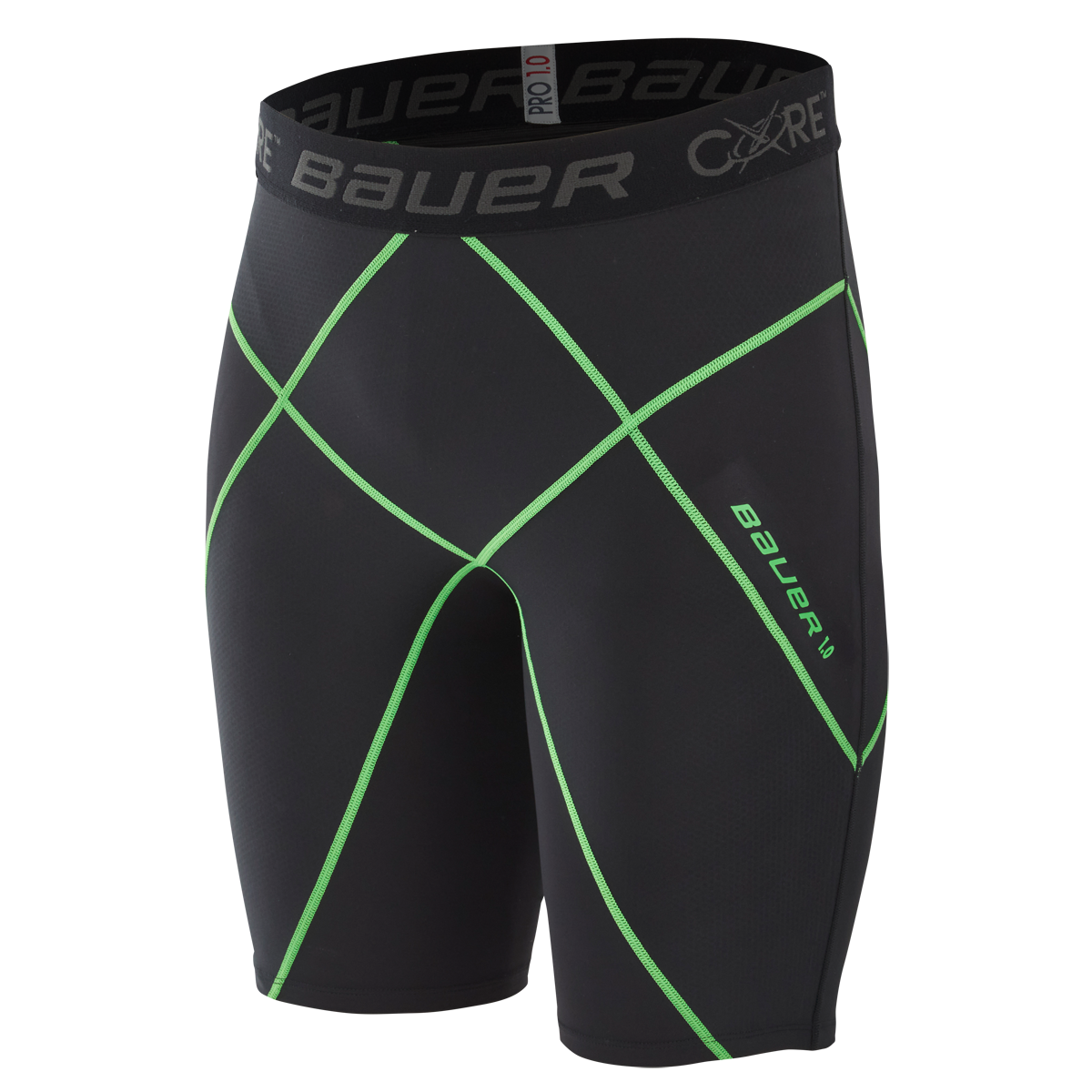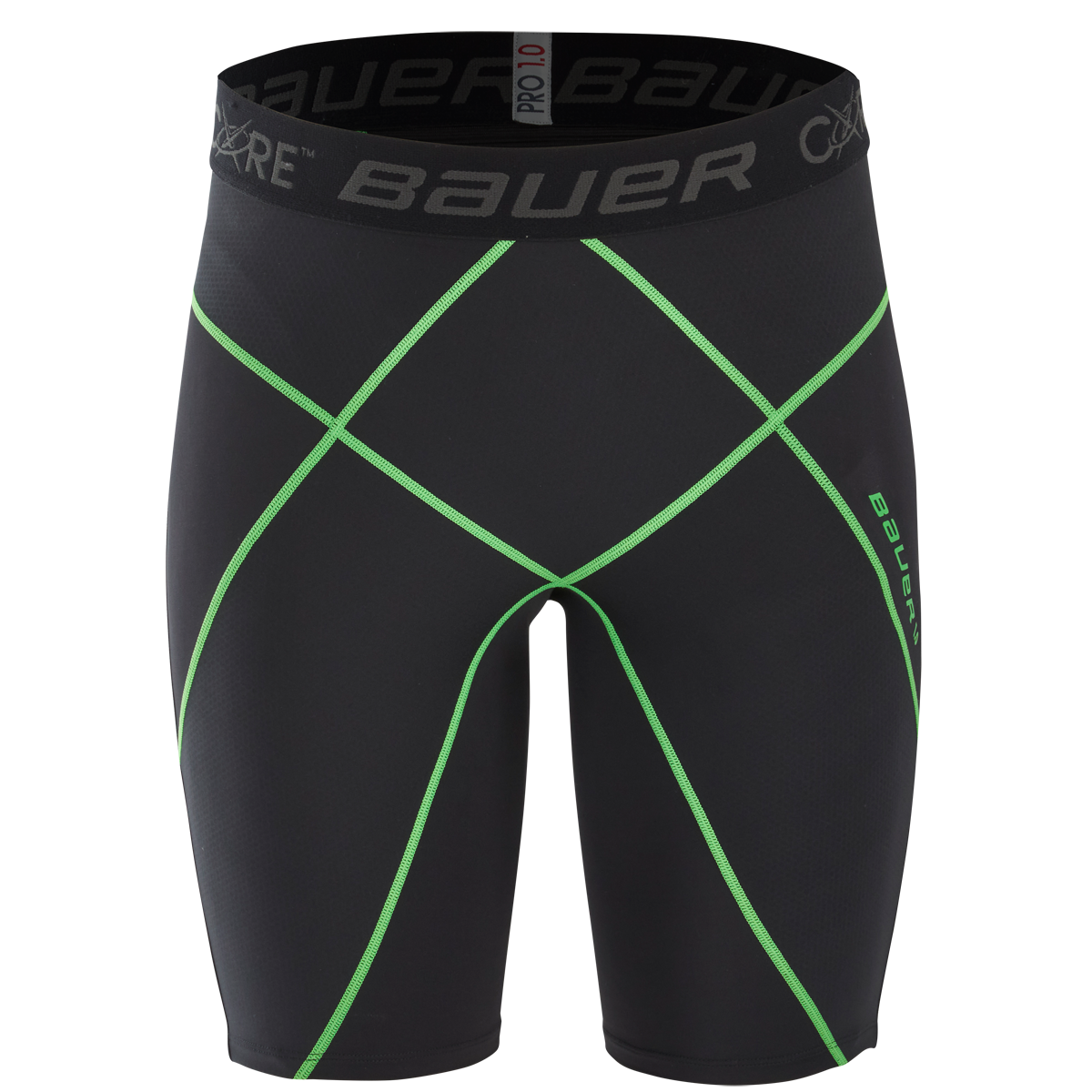 BAUER CORE SHORT 1.0
Detaljer
https://www.bauer.com/en-US/hockey-apparel/apparel-unisex/bauer-core-short-1.0-613718.html.bauer.com/en-US/street-roller-hockey/street-hockey-accessories/street-hockey-knee/knee-hockey-goal-set---twin-pack-680680997571.html
Rabatterbjudanden
Comfortable, compression feel. Patented 4-way Core Activation System creates a support system to provide maximum stability and movement. All day, everyday support. Features 40% more directional support than a regular compression short for the low back, pelvis, hip, and groin areas while allowing for maximum motion. Available with integrated jock into the jock short and jock pant.
Variationer
storlek
midja
seat
height
UNISEX BOTTOMS
XS
27–28INCHES
34–35INCHES
5'1"-5'5"
69-71 cm
86-89 cm
155-165 cm
S
29–30INCHES
36–37INCHES
5'5"-5'9"
74-76 cm
91-94 cm
165-175 cm
M
31–33INCHES
38–39INCHES
5'9"-5'11"
79-84 cm
97-99 cm
175-180 cm
L
34–35INCHES
41–42INCHES
5'11"-6'1"
86-89 cm
104-107 cm
180-185 cm
XL
36–37INCHES
43–44INCHES
6'1"-6'3"
91-94 cm
109-112 cm
185-191 cm
2XL
38–40INCHES
45–47INCHES
6'3"-6'5"
97-102 cm
114-119 cm
191-196 cm
3XL
41–44INCHES
48–51INCHES
6'4"-6'6"
104-112 cm
122-130 cm
193-198 cm
Find a Retailer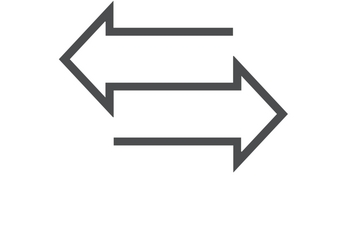 IMPROVED MOTION TRANSFER
Between the arms and legs = increased stride power for skating and shooting.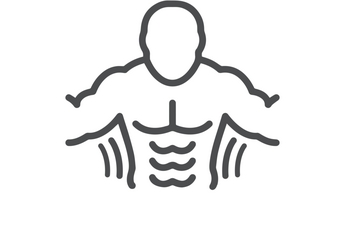 IMPROVED CORE STABILITY
Optimal energy output = maximum performance.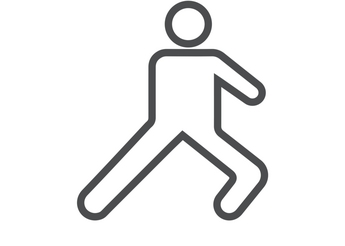 IMPROVED BALANCE AND AWARENESS
Increased agility and injury reduction.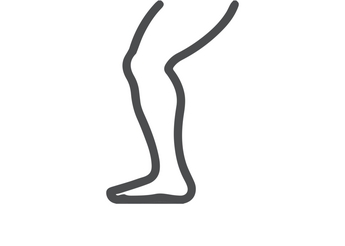 IMPROVED CORE AND LEG MUSCLE ACTIVATION
Improved stride length power and push off.
BAUER CORE SHORT 1.0
Storlekar
WAIST SIZE:
XS: 22' - 26'
S: 26' - 30'
M: 30' - 34'
L: 34' - 38'
XL: 38' - 42'
XXL: 42' - 46'
Material
Body 1 - 86% Polyester/14% Elastane; Body 2 - 85% Polyester/15% Elastane; Body 3 - 92% Polyester/8% Spandex; Lining - 84% Polyester/16% Elastane