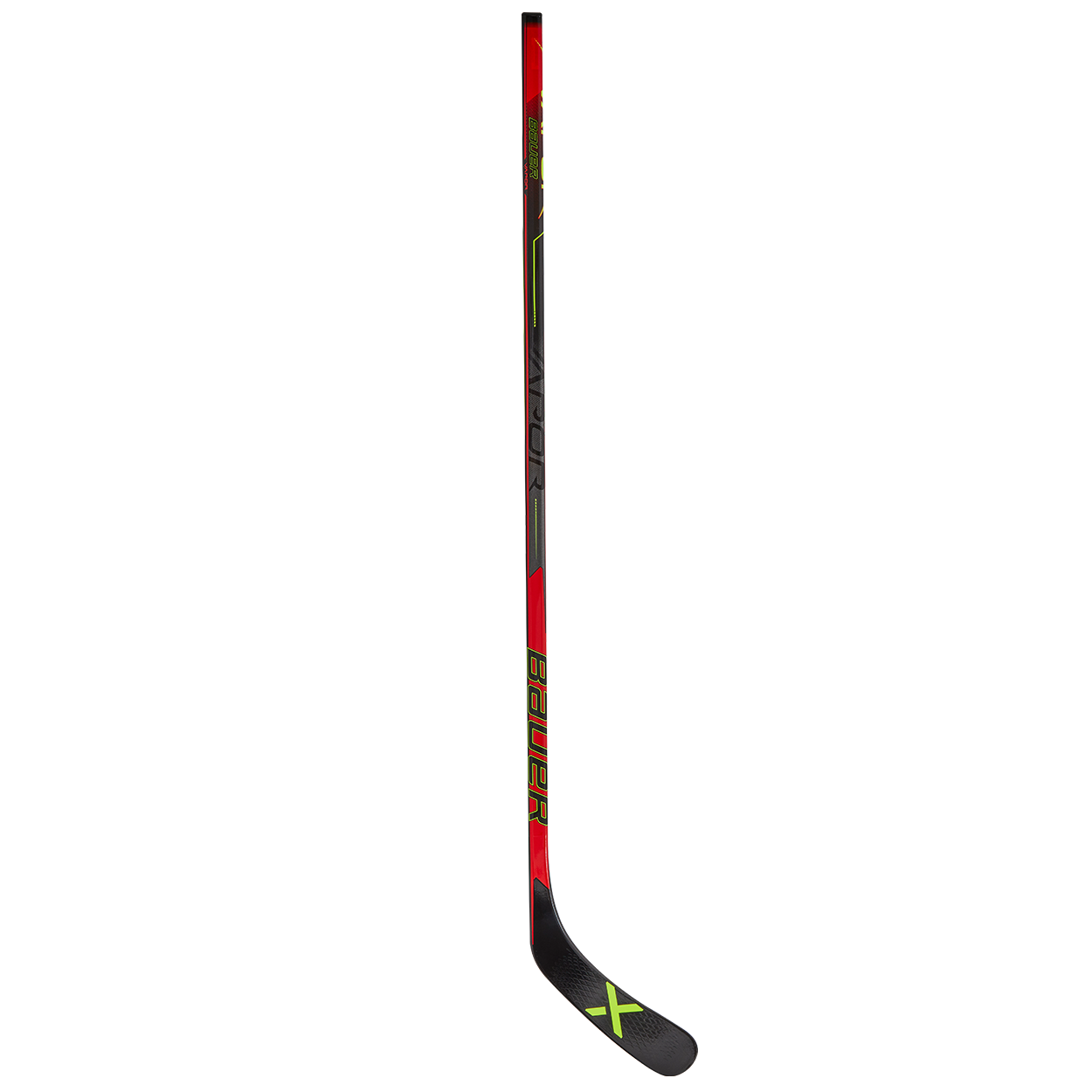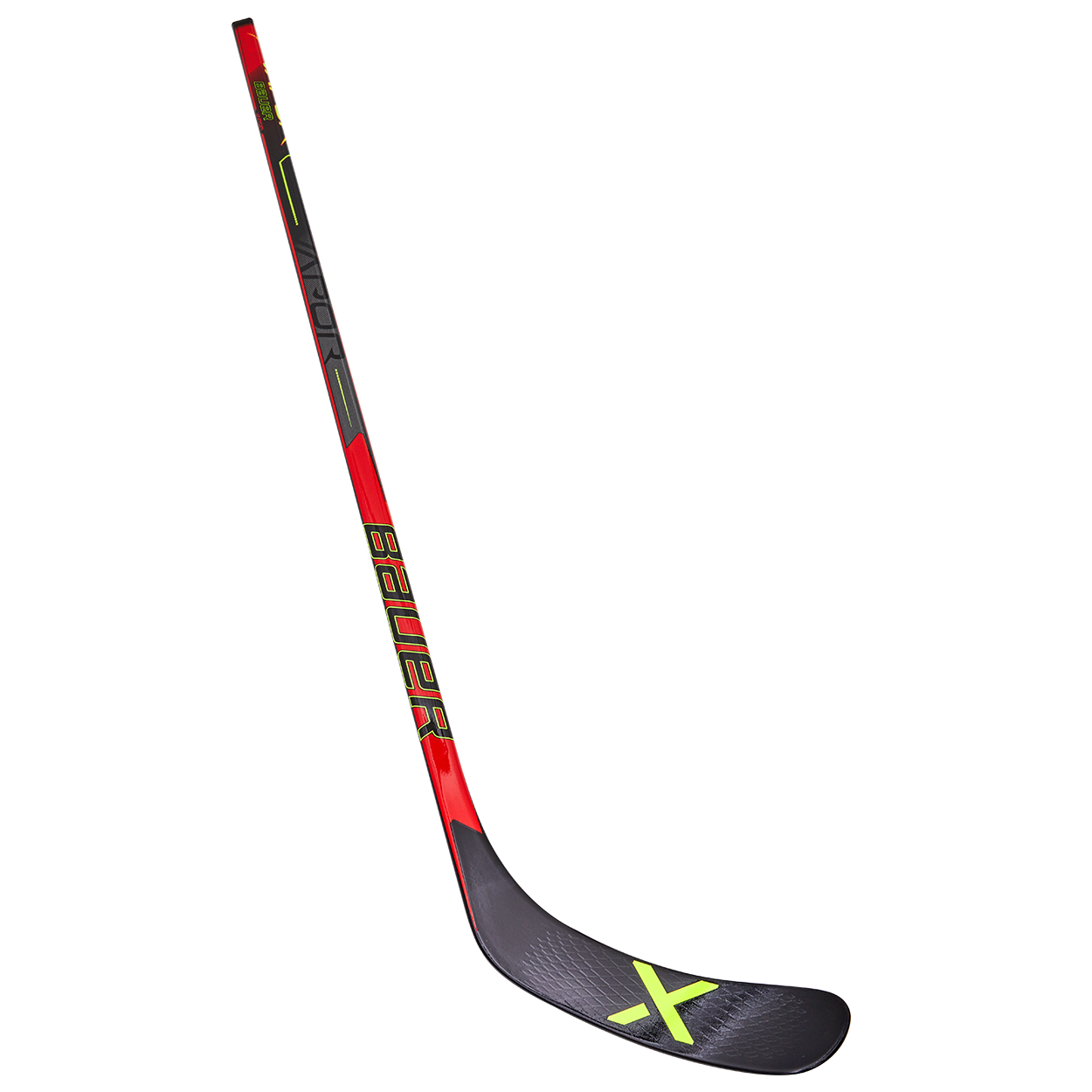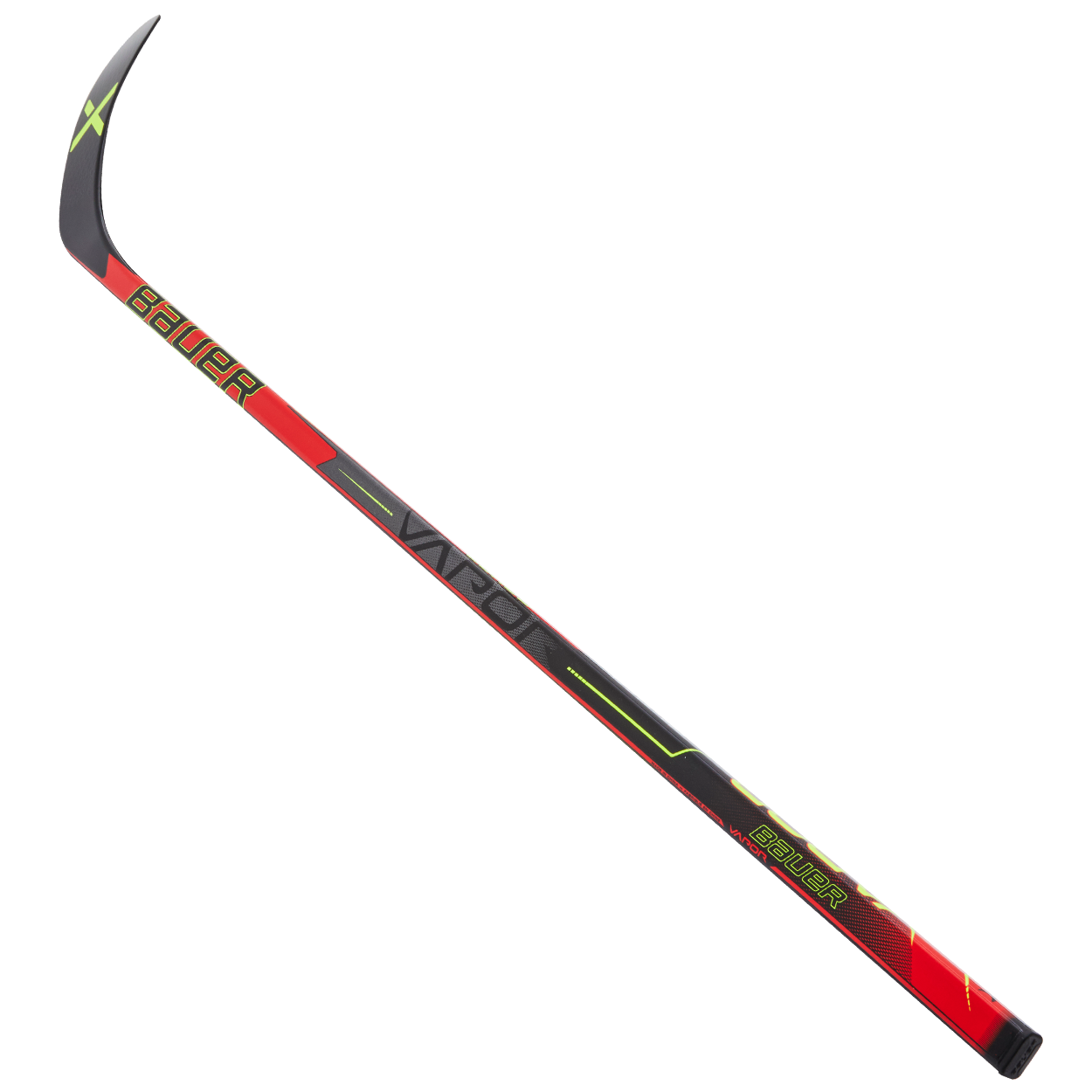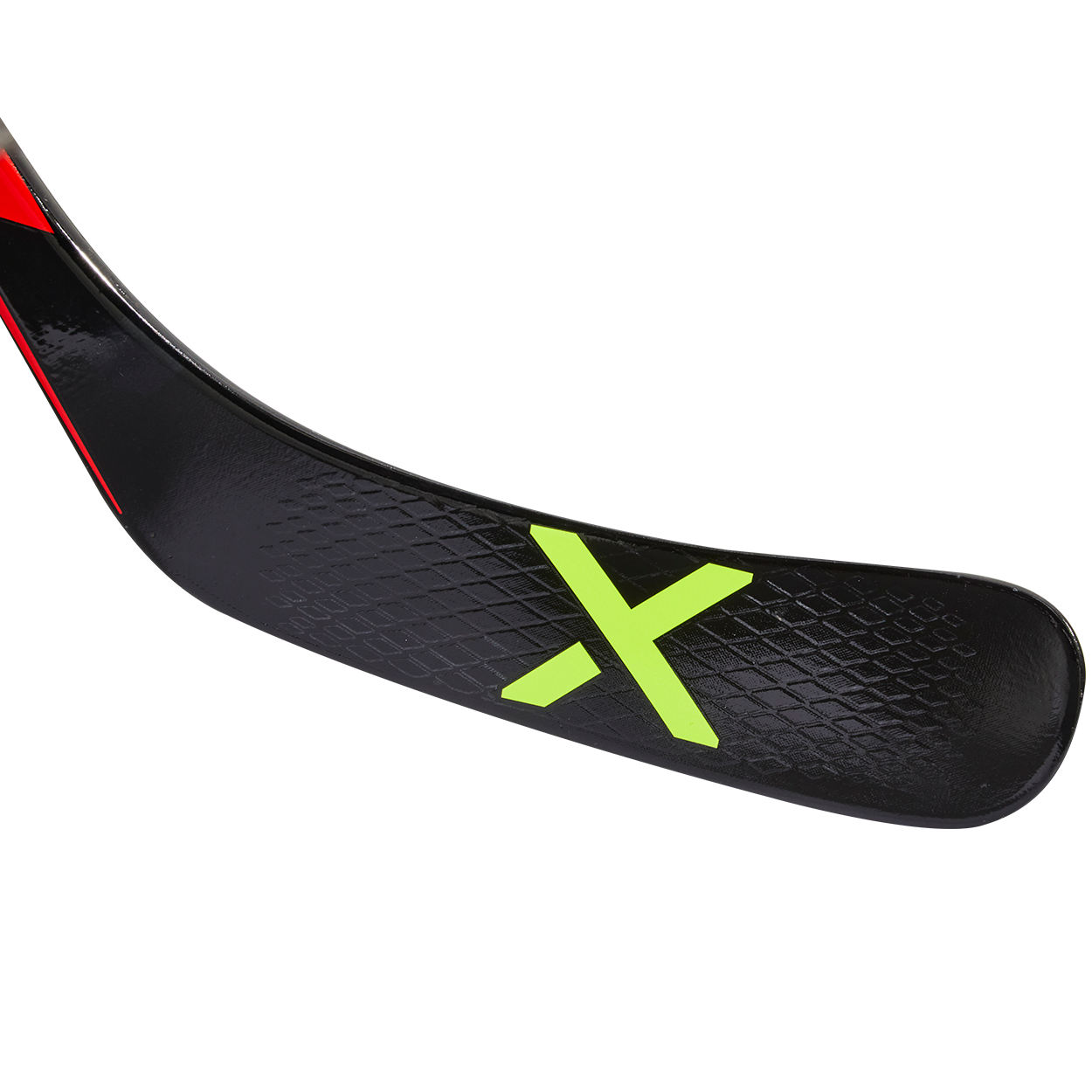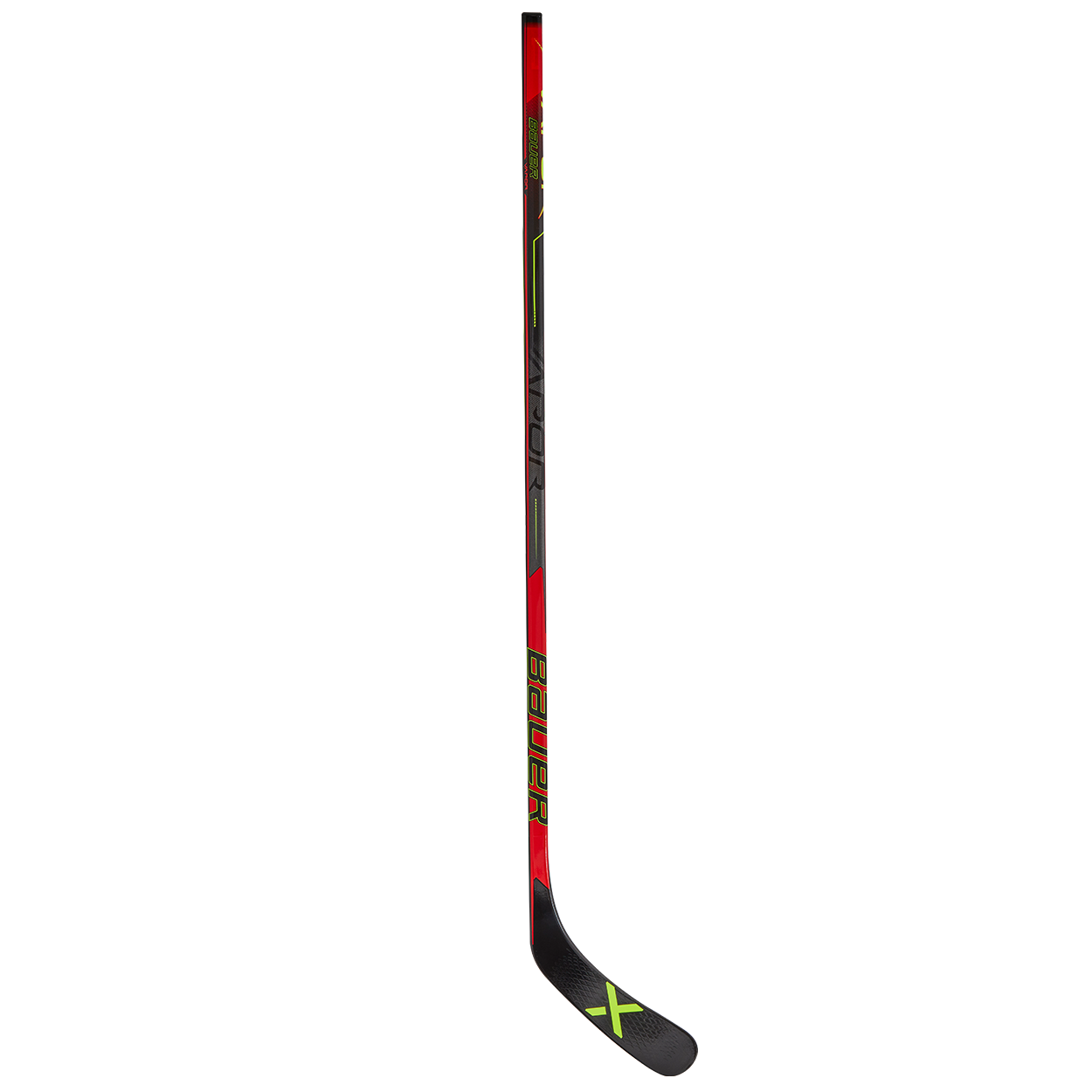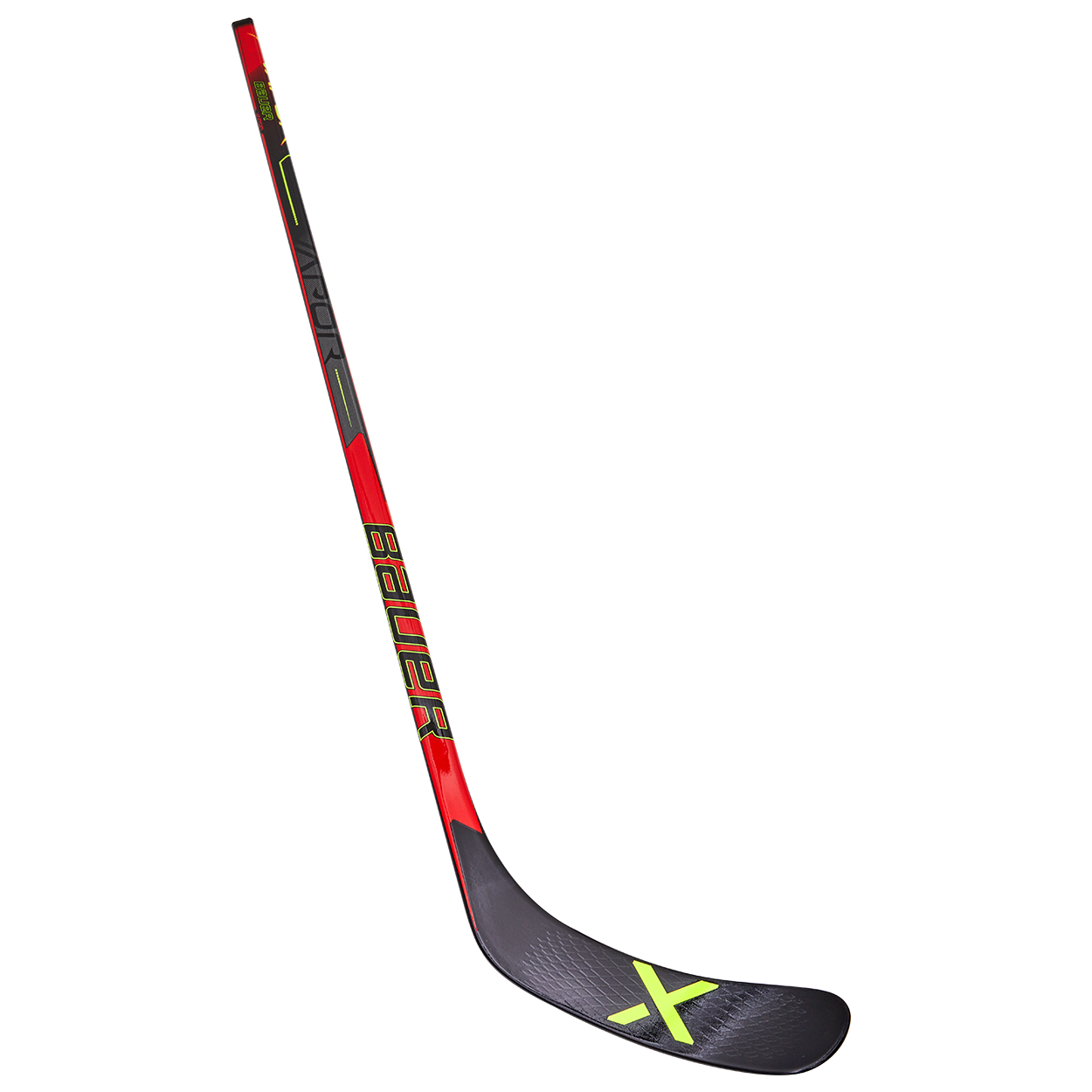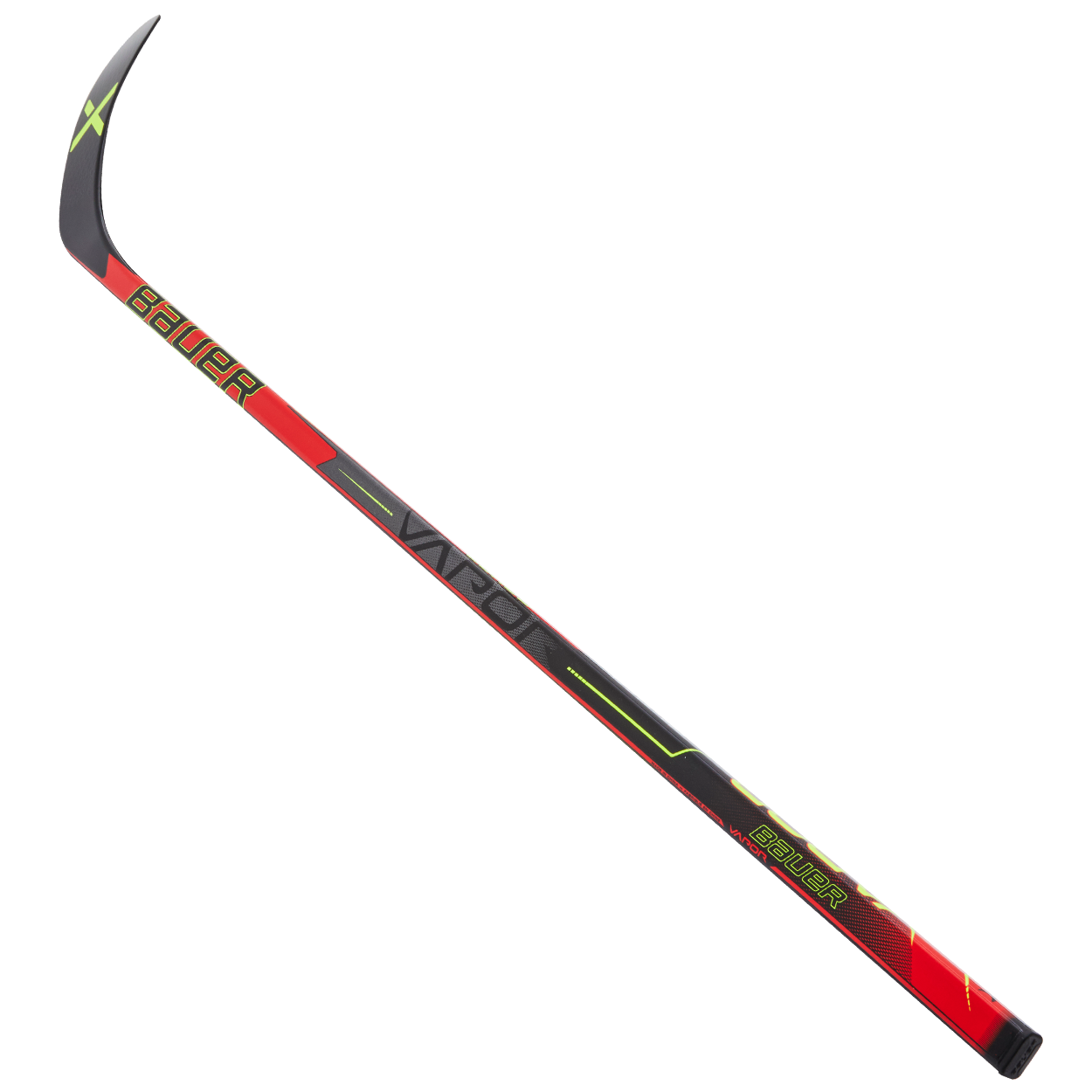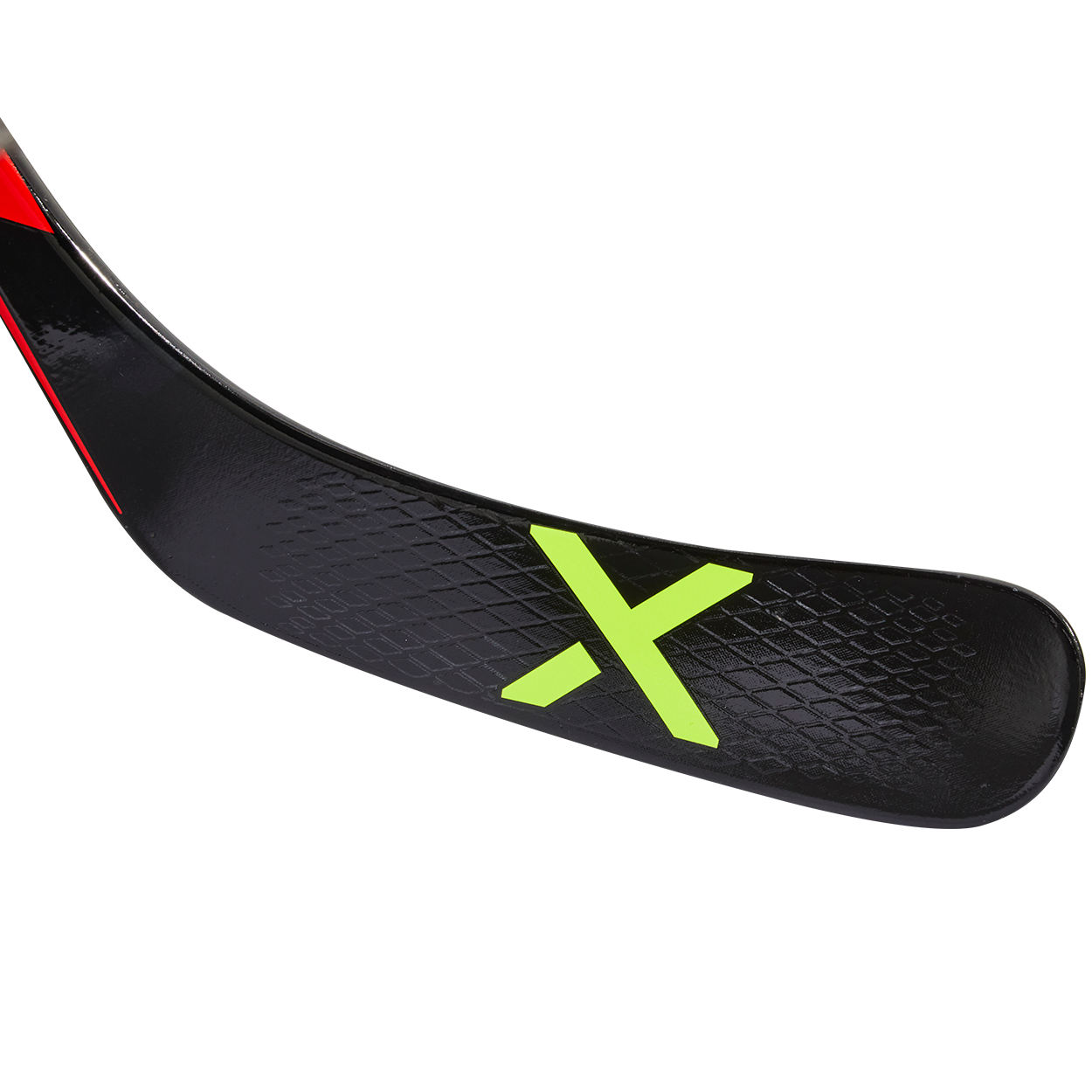 VAPOR JUNIOR Griptac Stick
Detaljer
https://www.bauer.com/en-US/hockey-sticks/sticks-youth/vapor-junior-griptac-stick-664790.html.bauer.com/en-US/hockey-apparel/apparel-mens/apparel-outerwear/apparel-outerwear-jackets/bauer-hockey-mens-hooded-puffer-jacket-690137.html
Rabatterbjudanden
Lighter and improved balance point: A 30 Flex stick with improved weight, feel, and performance.
Quicker release: Features easy load and release, making for a 19% quicker release.
Improved Durability: 14% tougher on impacts.
Find a Retailer
A SIMPLE AND EASY WARRANTY
LOWEST PRICE GUARANTEE
24/7 SUPPORT FROM BAUER FIT EXPERTS
HASSLE-FREE SHIPPING
RISK FREE RETURNS: ALL RETURNS ARE FREE OF SHIPPING COSTS
VISIT BAUER SUPPORT >
KEY TECHNOLOGIES
QUICK
AVLOSSNING
Creates quick bursts of energy to make dynamic plays and get shots off before goalies can react.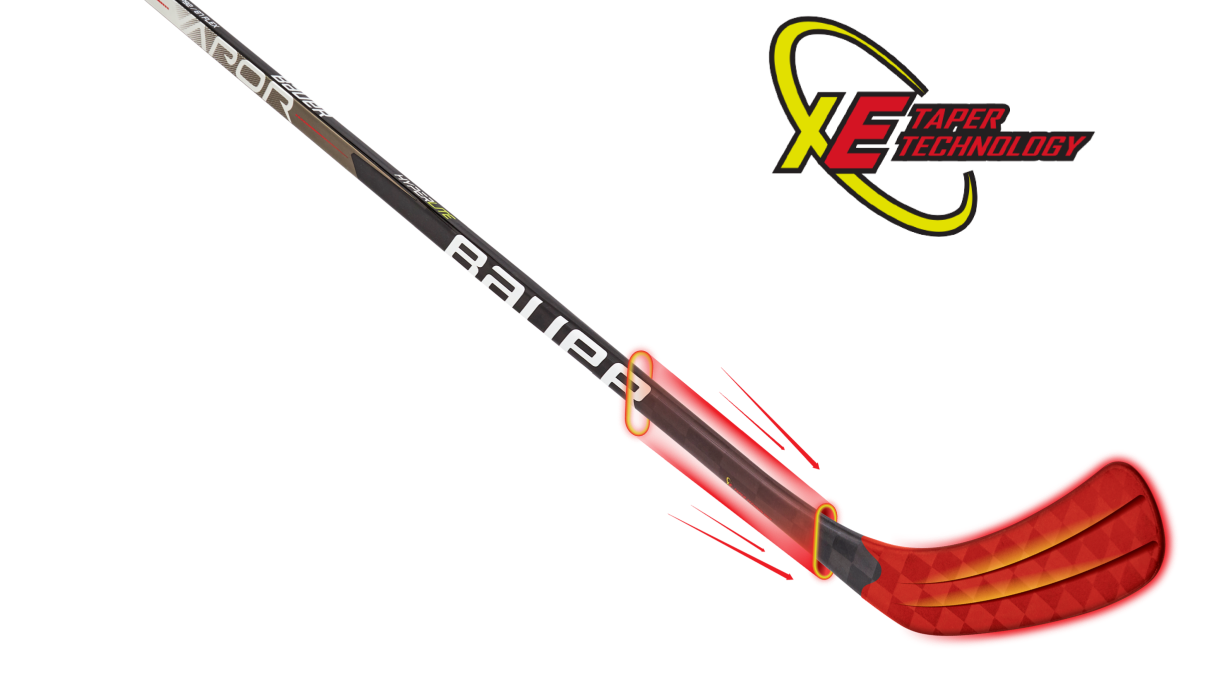 LONG
LASTING POP
Fused carbon bridges combined with a stiff, lightweight foam get the puck off the blade quickly shot after shot.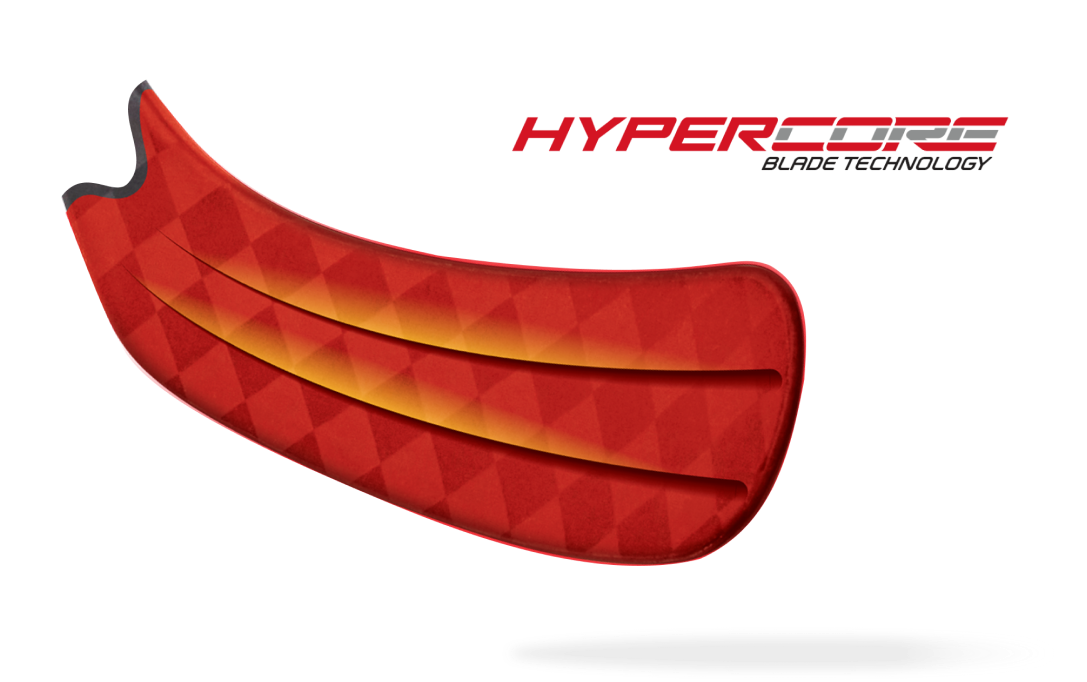 LIGHTWEIGHT
PRESTANDA
Ultra Lightweight carbon fiber is strategically layered to reduce weight with increased strength.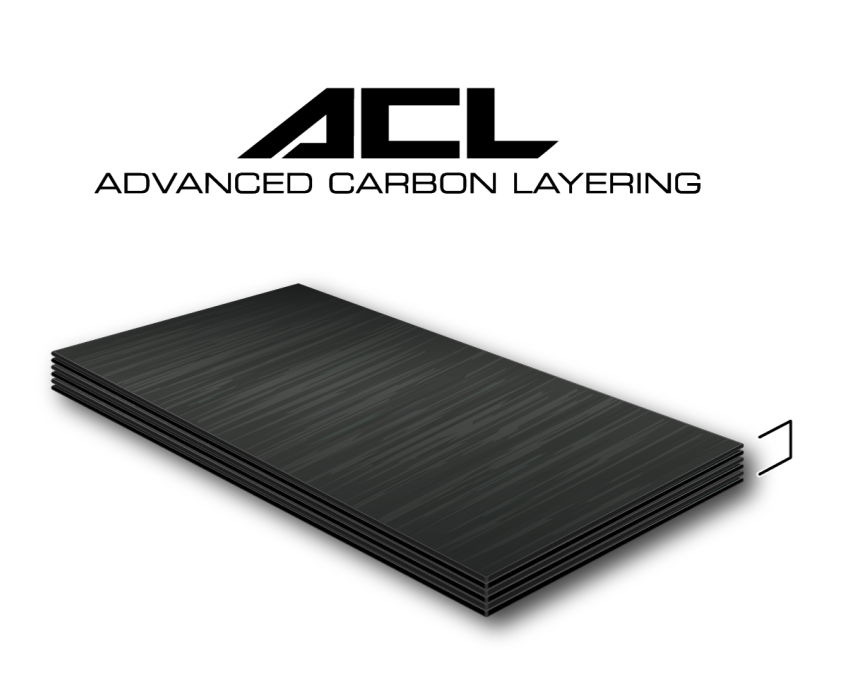 KONSEKVENT
ENERGY FLOW
Built as a true 1-piece construction from handle to blade for better energy flow in every stick.

VAPOR JUNIOR Griptac Stick