LET YOUR
PRESTANDA
PICK YOUR
SKATES.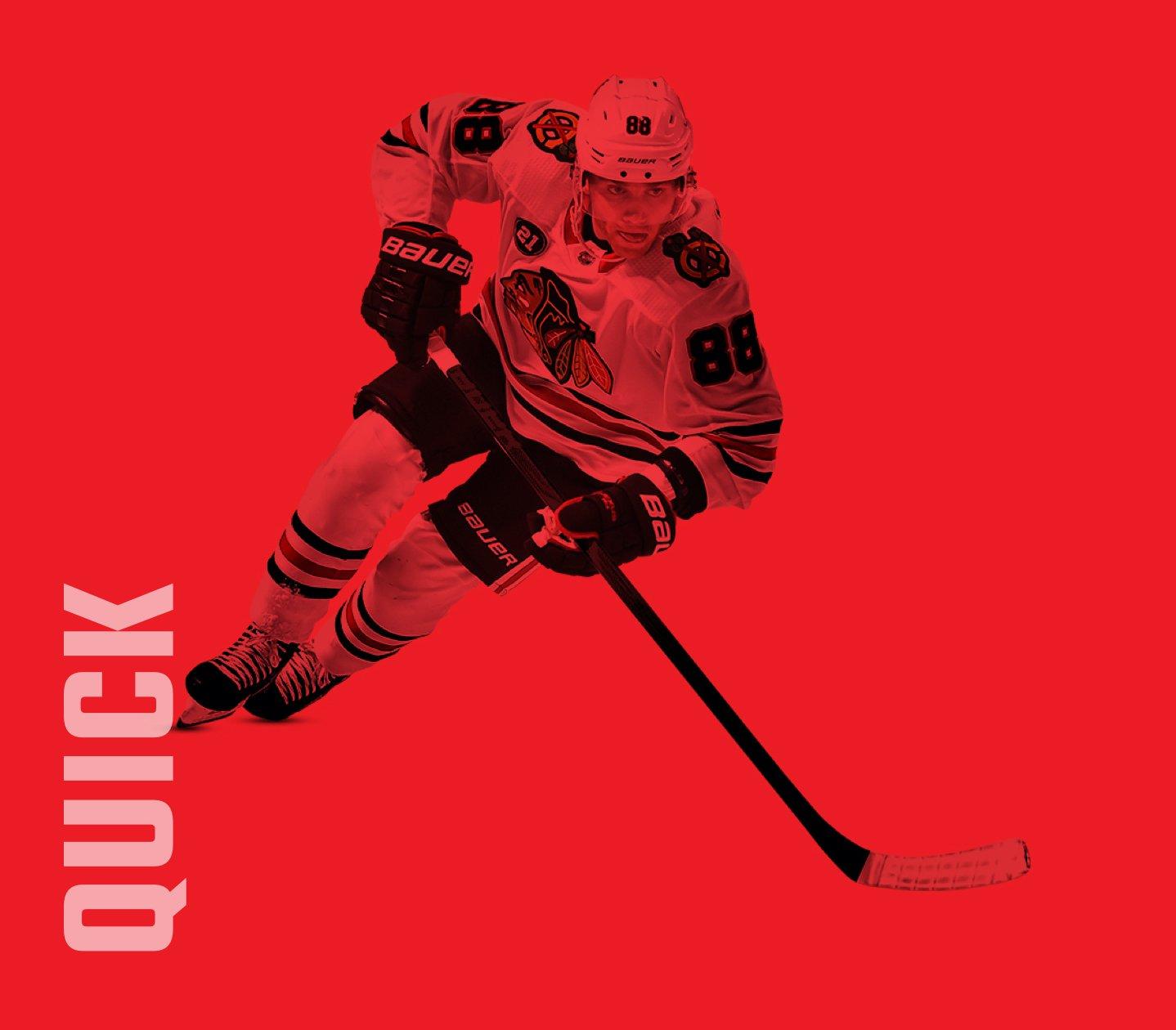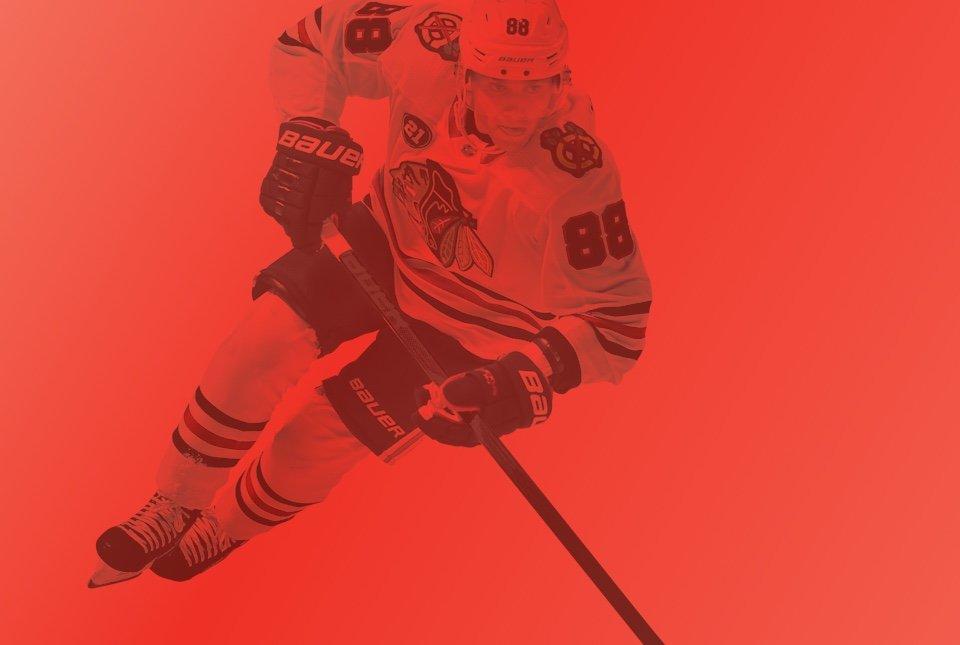 LET YOUR
PRESTANDA
PICK YOUR
SKATES.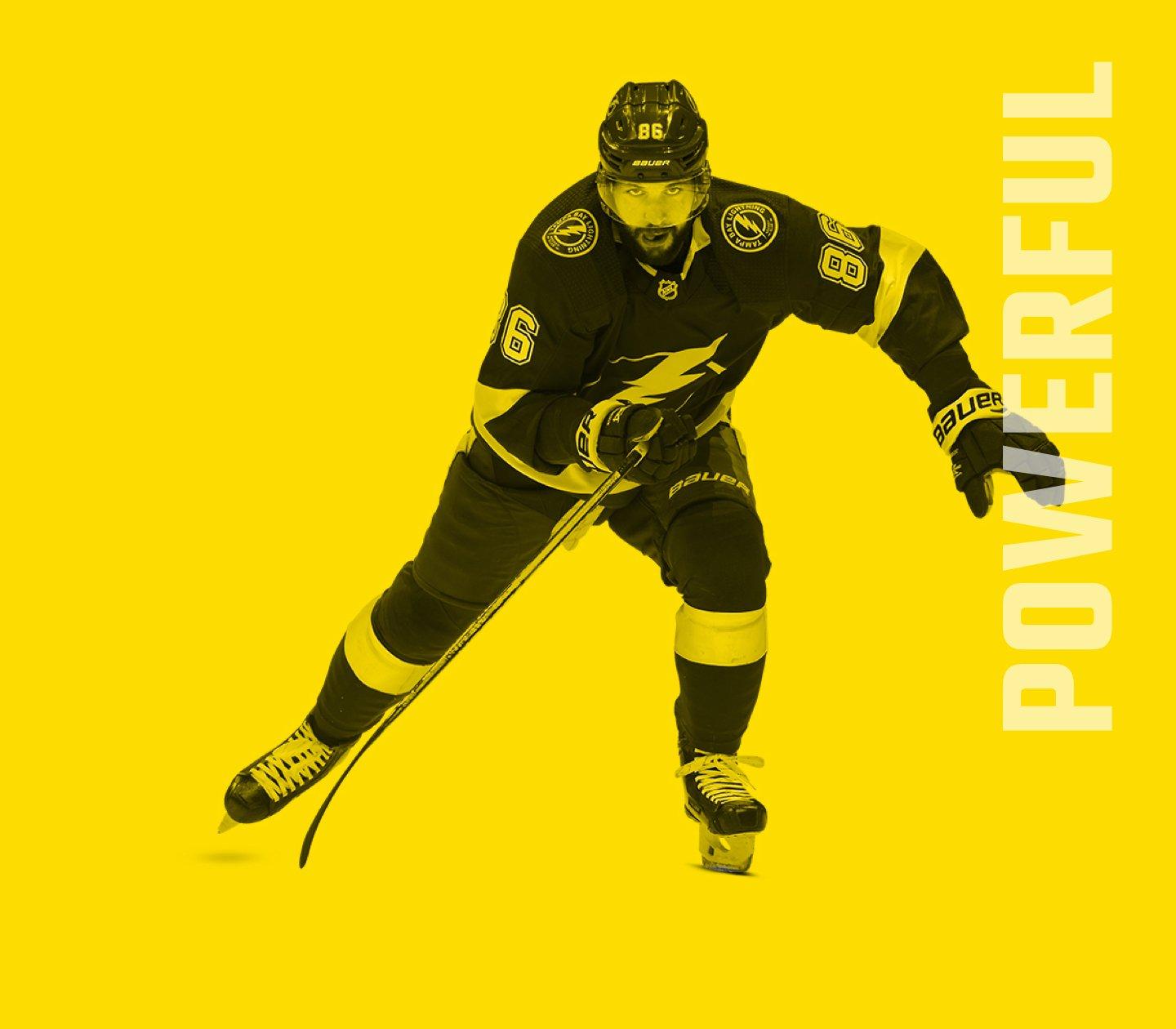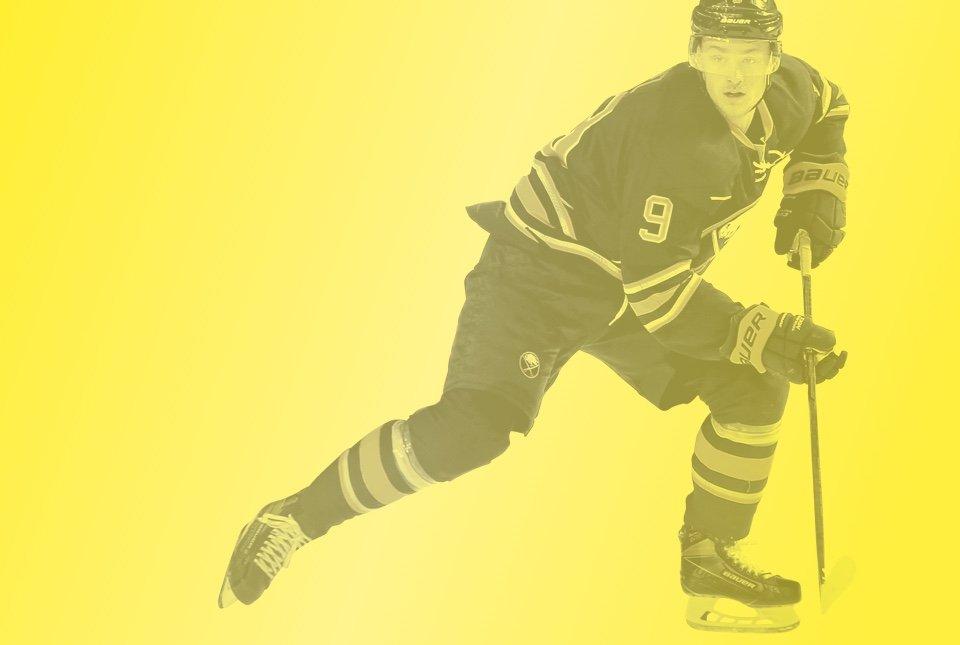 DO YOUR SKATES MATCH YOUR GAME?
THE BAUER PERFORMANCE SKATE FIT SYSTEM — BUILT FROM THE DATA SCIENCE AND ANALYSIS OF 1,000,000+ FOOT SCANS. CHOOSE YOUR SKATES BASED ON YOUR SKATING STYLE. VAPOR IF YOU'RE A QUICK SKATER. SUPREME IF YOU'RE A POWERFUL SKATER. EACH COLLECTION IS AVAILABLE IN 3 DISTINCT FITS SO THAT EVERY FOOT SHAPE IS COVERED. GET THE SKATE YOU WANT, THE PERFORMANCE YOU DESIRE AND THE FIT YOU NEED.
A Fit for every player
The Bauer performance skate fit system lets you choose the Vapor or Supreme skate that matches your style and performance AND be assured that you will be covered by one of our three distinct fits that encompass the widest range of foot shapes.
Fit 1
LOW VOLUME
NARROW WIDTH
Fit 2
medium VOLUME
NARROW WIDTH
Fit 3
High VOLUME
NARROW WIDTH
video series
NOW
The new performance fit system
video series
Now
The new performance fit system