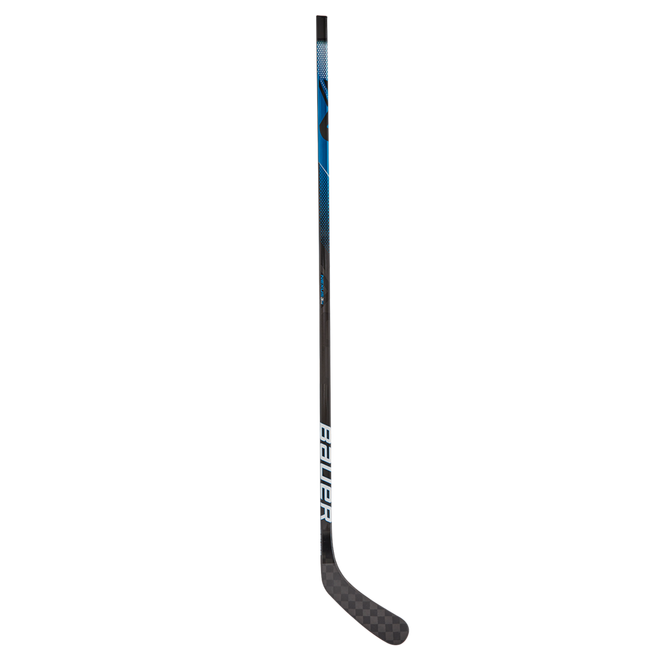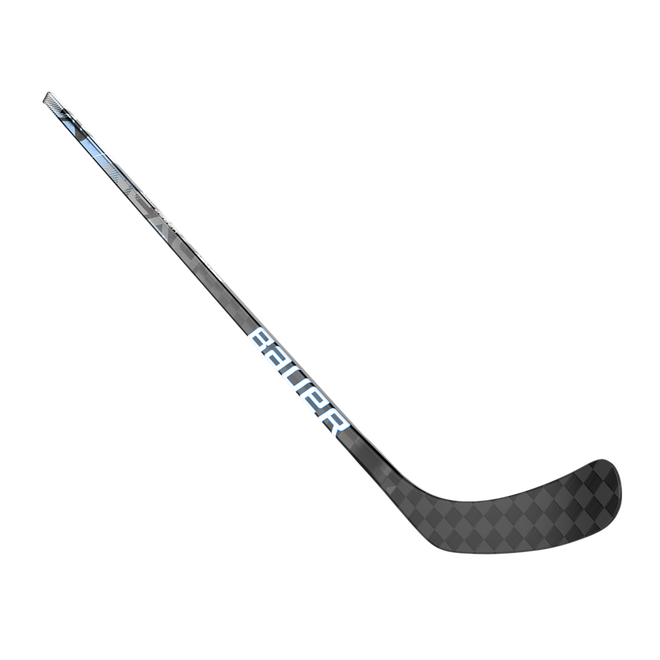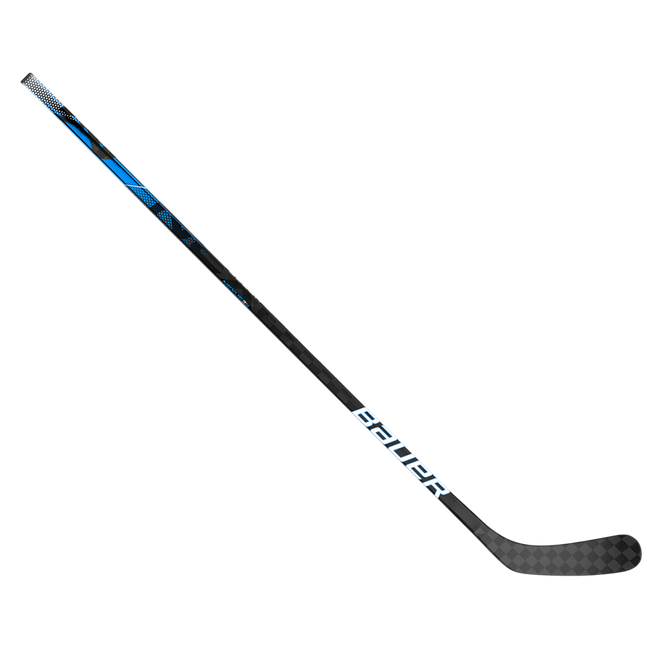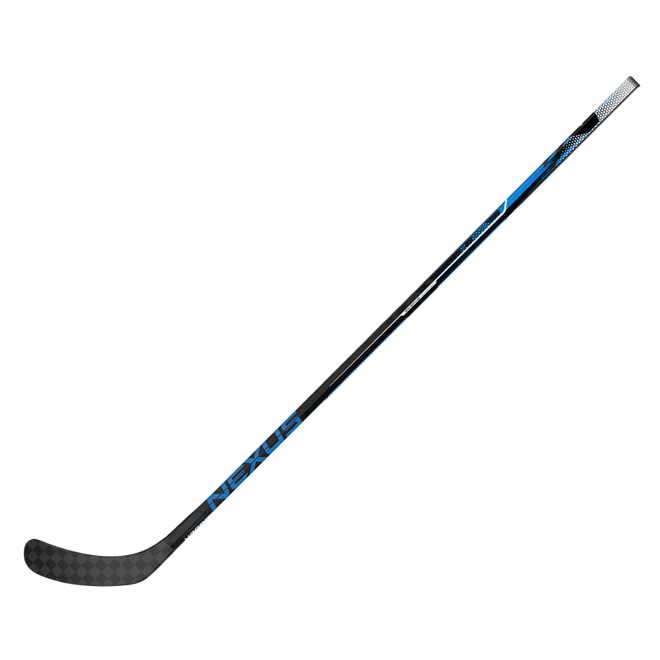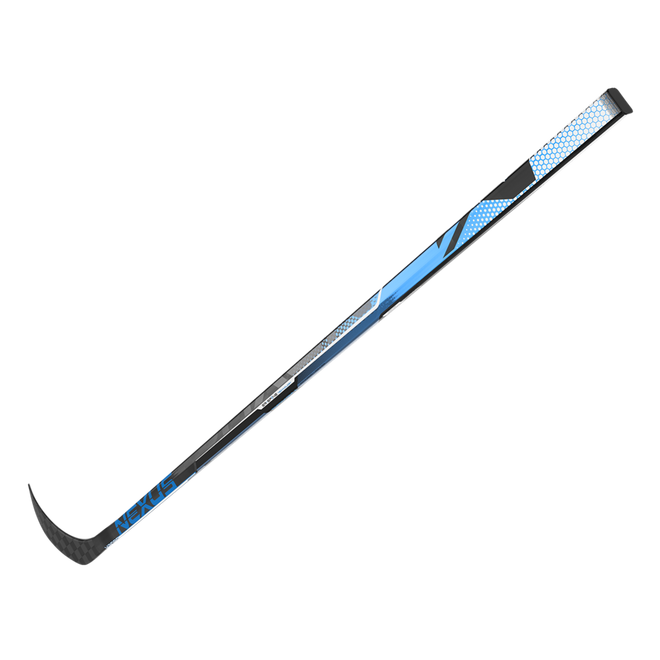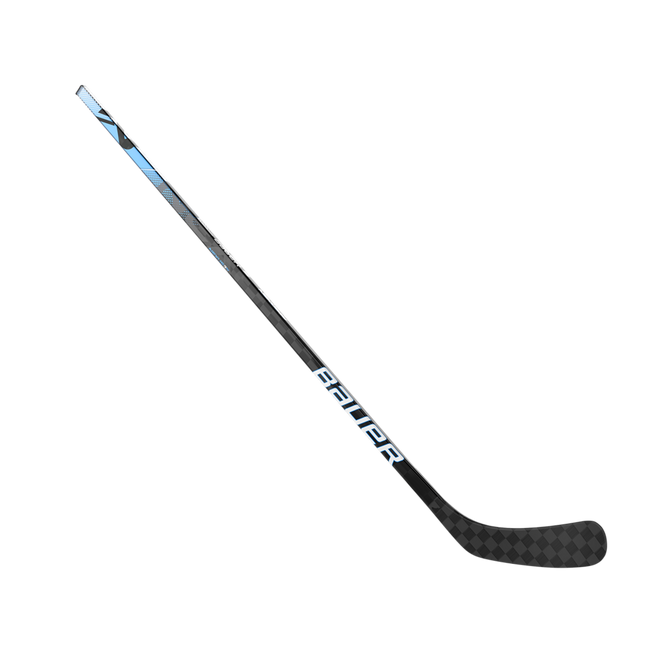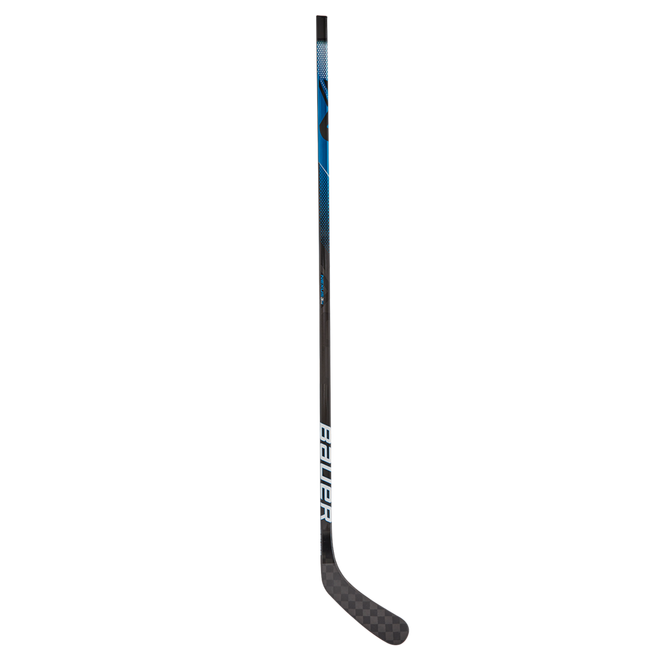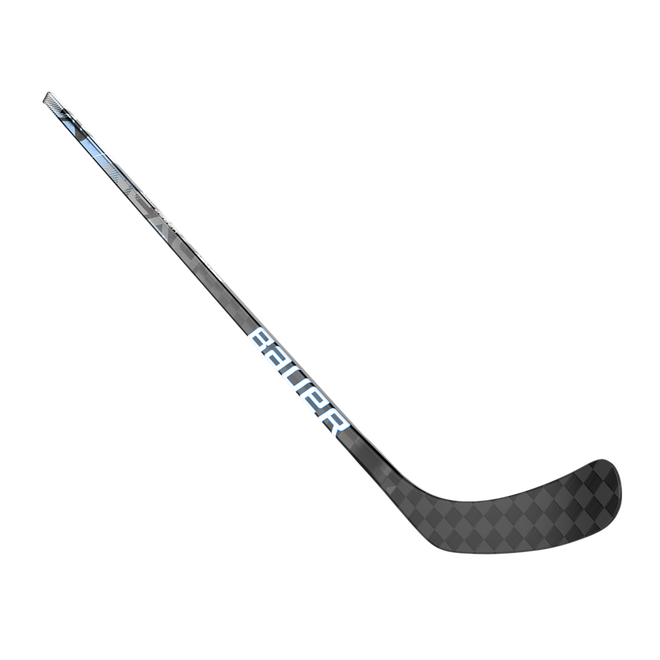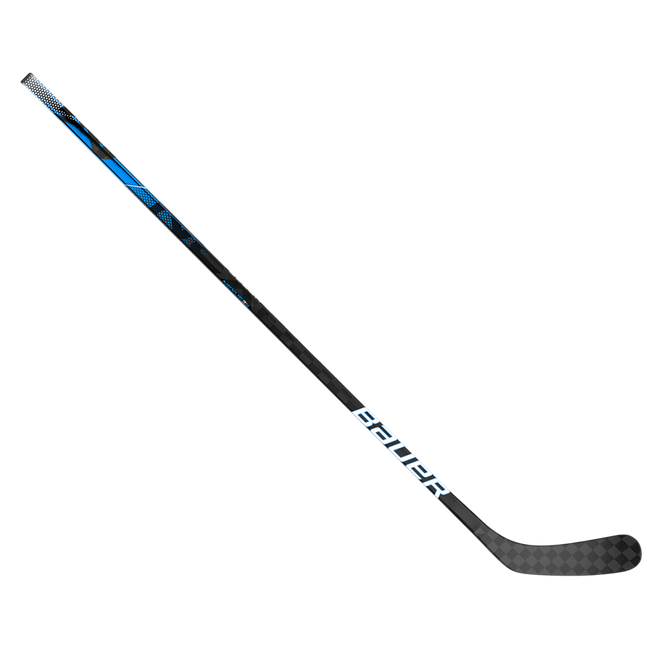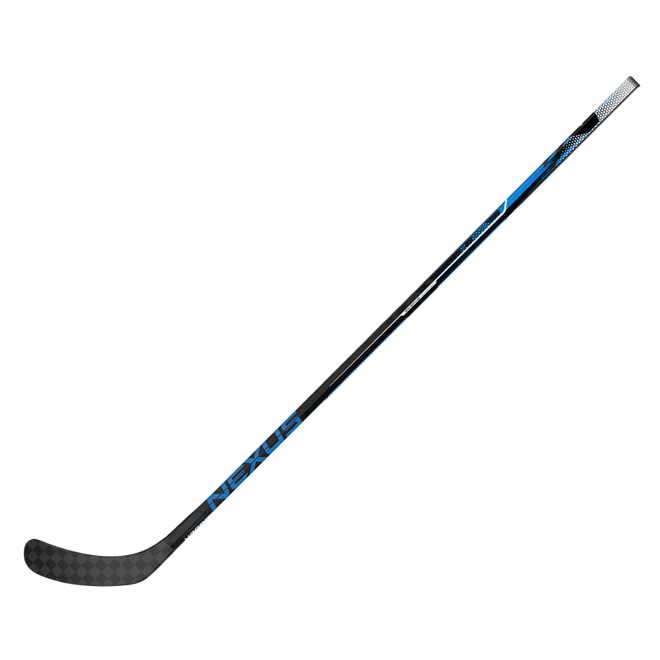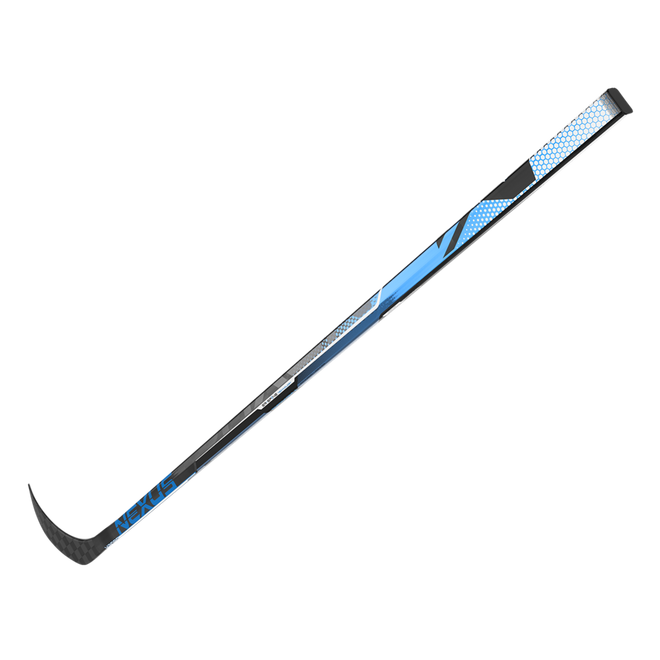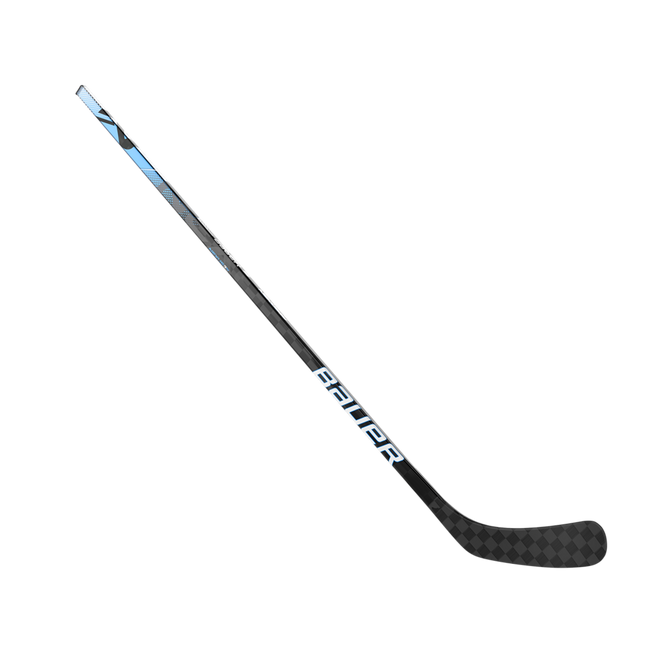 NEXUS 3N PRO Griptac Stick Senior
Detaljer
https://www.bauer.com/en-US/hockey-sticks/nexus-sticks/nexus-sticks-senior/nexus-3n-pro-griptac-stick-senior-633395.html
Rabatterbjudanden
The Nexus 3N Pro features our new ER Spine Technology, and is designed for the skilled player. It comes in at the same weight as the 3S Pro and the 3X Pro while being at a lower price point. It offers the same proven performance as the 2N Pro but with even more durability.
More highlights:
• An HP MOLD creates a true 1-piece feel, which improves overall playability.
• MaxBalance reduces blade weight while maintaining durability, helping improve overall balance.
• A TeXtreme construction provides strength and industry leading carbon fiber to make it lightweight and durable.
• It weighs 420 grams at the 60 inch height.
• A 2-inch extension is available.
Find a Retailer
A SIMPLE AND EASY WARRANTY
LOWEST PRICE GUARANTEE
24/7 SUPPORT FROM BAUER FIT EXPERTS
HASSLE-FREE SHIPPING
RISK FREE RETURNS: ALL RETURNS ARE FREE OF SHIPPING COSTS
VISIT BAUER SUPPORT >
KEY TECHNOLOGIES
EASIER FLEX &
SNABBARE AVLOSSNING
Revolutionary shape removesexcess carbon fiber layers in the key loading zone making it easier to flex for a faster, more controlled release.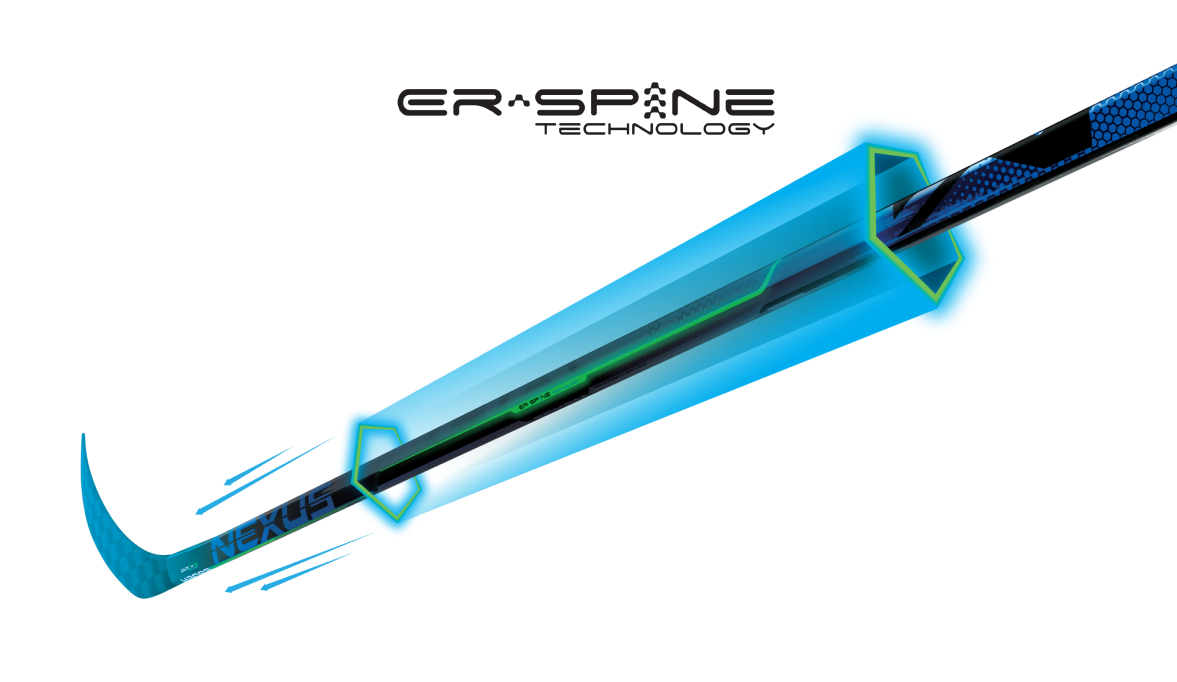 IMPROVED
ACCURACY
Carbon bridges are fused into the blade core to add stability when taking shots for better accuracy
LIGHTWEIGHT
& DURABLE
Best in class carbon fiber reduces weight and combines added strength to help make the stick last longer.

NEXUS 3N PRO Griptac Stick Senior
Uppgraderingar
Additional Flexes: 1056987 - 77 flex; 1056986 - 70 flex; 1056985 - 65 flex; 1056984 - 55 flex
Shot Technology
ER SPINE TECHNOLOGY
BLADTEKNOLOGI
MaxBalance; TeXtreme construction
Mönster
P92, P88, P28, (P92M SR) L/R
Garanti
30-DAY LIMITED NORTH AMERICAN WARRANTY ON COMPOSITE STICKS If a claim is submitted within 30 days of purchase, BAUER Hockey will provide a one-time replacement of your player or goalie composite stick if damaged due to a manufacturer defect. För att hantera ditt anspråk kräver Bauer ditt originalkvitto från en auktoriserad återförsäljare för BAUER tillsammans med det vita klistermärket med serienumret fäst på originalkvittot. Handskrivna kvitton och/eller kontoutdrag för kort accepteras inte. Behåll en fotokopia på ditt kvitto. Garantianspråk behandlas inte utan denna information. Obs! Det finns ingen garanti för klubbor med trä eller skumkärna eller utbytesblad. Please also note, that warranty will be voided, if the composite stick has been used on concrete or asphalt.